Get 20% OFF Orders over $150
Father's Day is approaching and it's time to show the man in your life how much you appreciate him. We have the perfect selection of gifts to give that'll make him feel loved and special!
Our Father's Day Gift Bundle is new and improved! Now including a best-selling Hybrid Wallet, Gift Card, Gift Wrap, and a new and exclusive item, the King's Strap. This is guaranteed to hit all the stops that dad needs.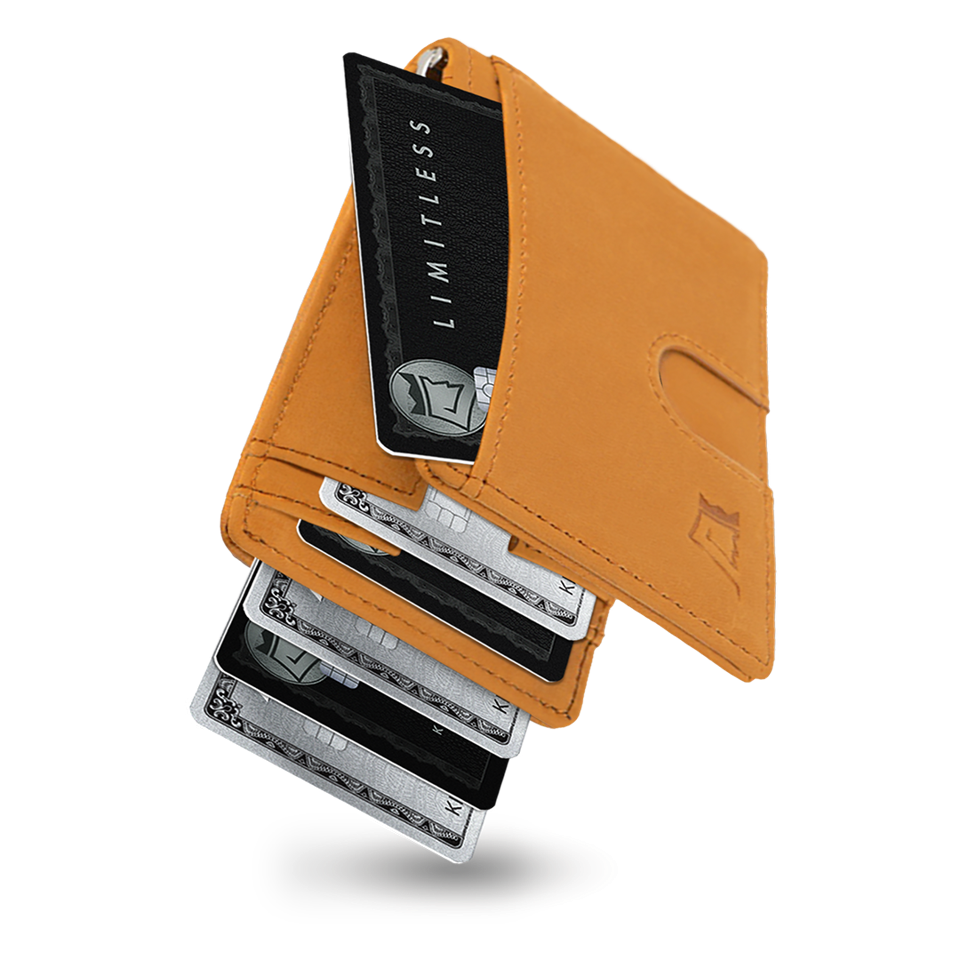 Experience the perfect blend of simplicity and practicality with our sleek and stylish design. Make your everyday carry easier and more efficient than ever before!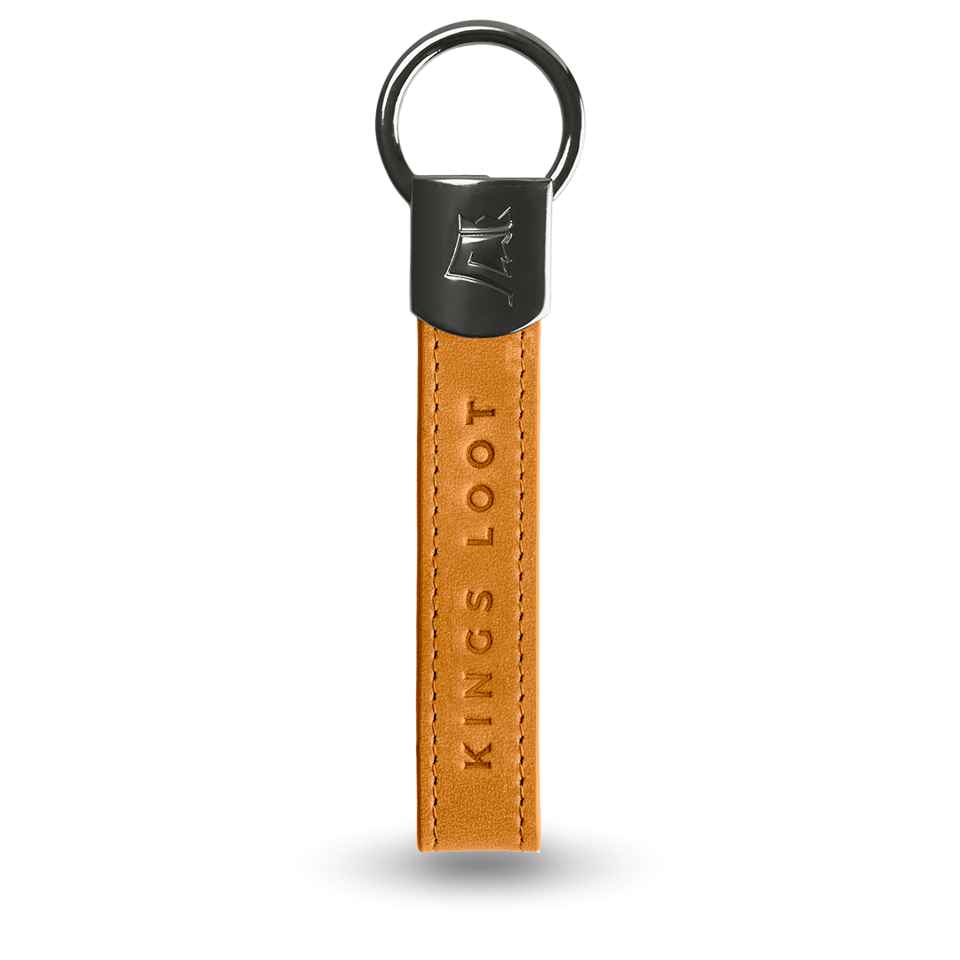 A new and exclusive item to the Father's Day Gift Bundle: The King Strap. This keychain strap is crafted from the highest quality of materials. Add a touch of luxury to your look with this one-of-a-kind accessory.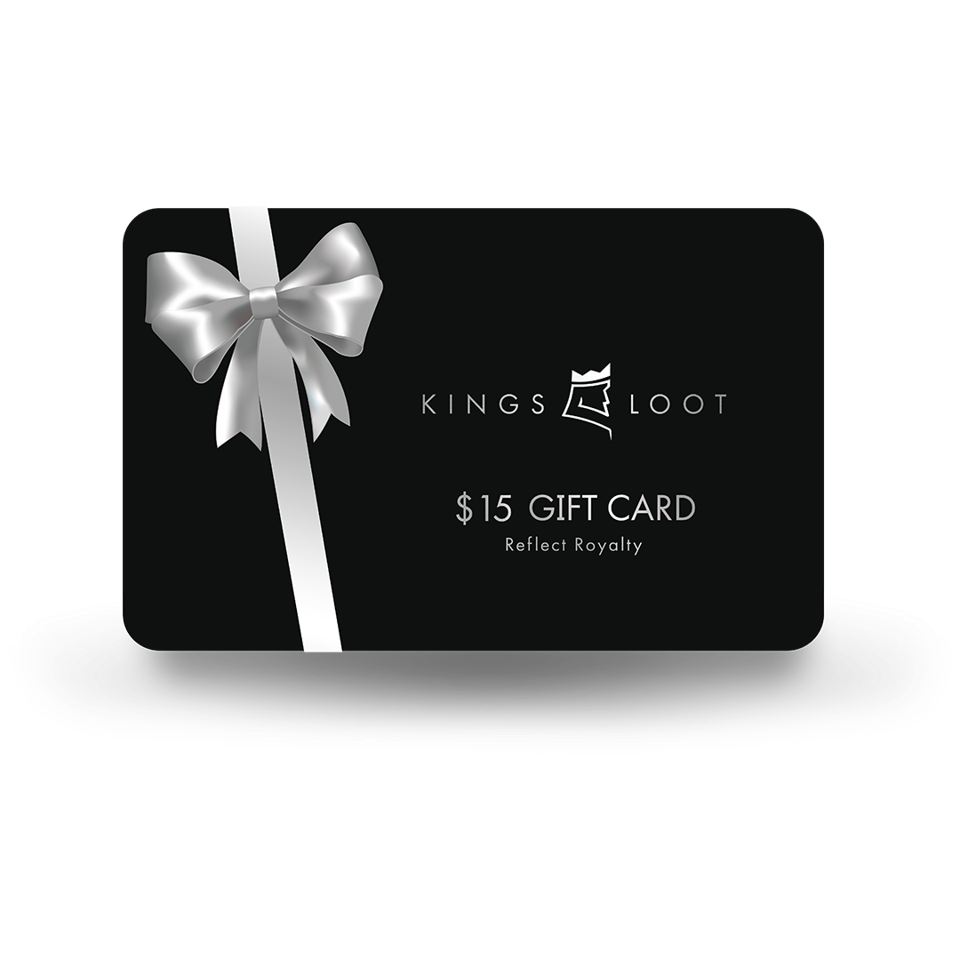 Don't let the giving stop here! A gift card is included to ensure dad gets everything he wants and needs!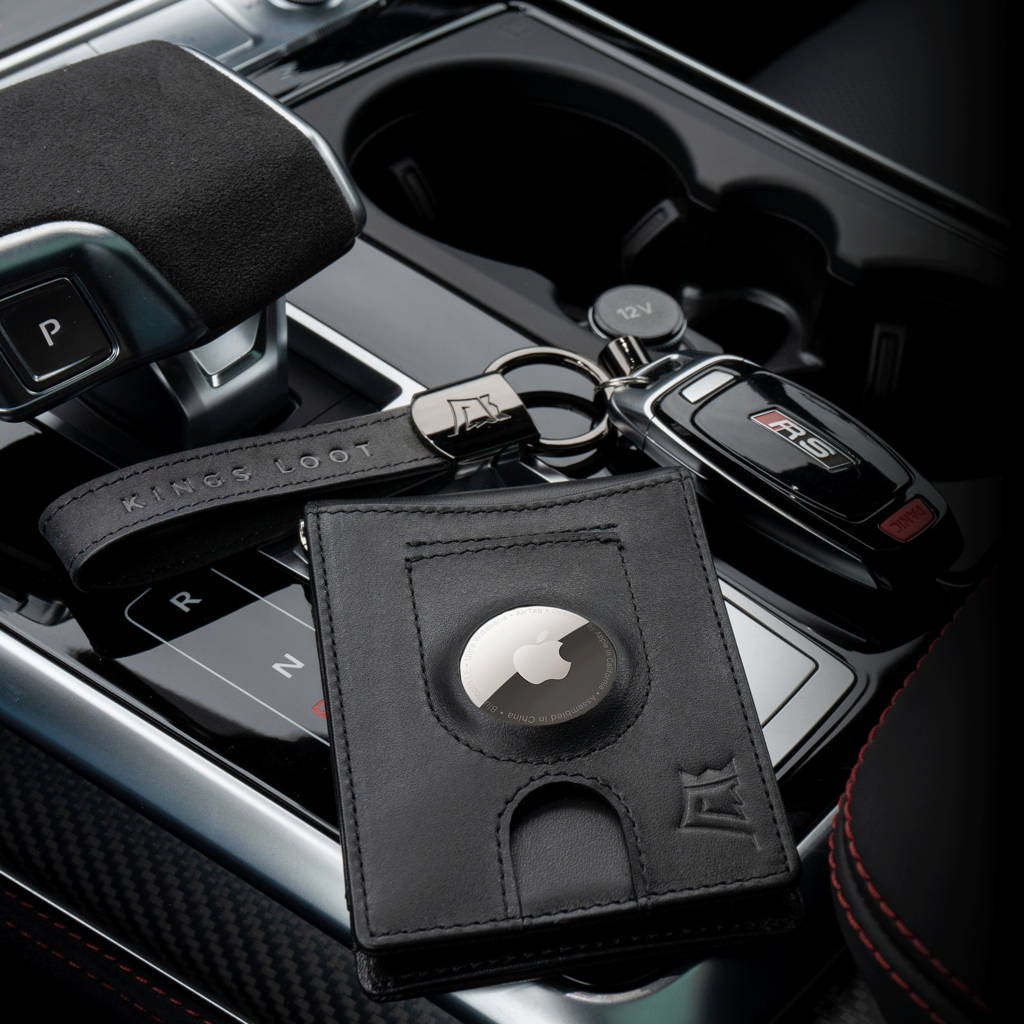 Our newest trackable wallet, combined with our exclusive luxury keychain! This bundle adds sophistication to your everyday carry, as well as keeps your belongings organized and secure.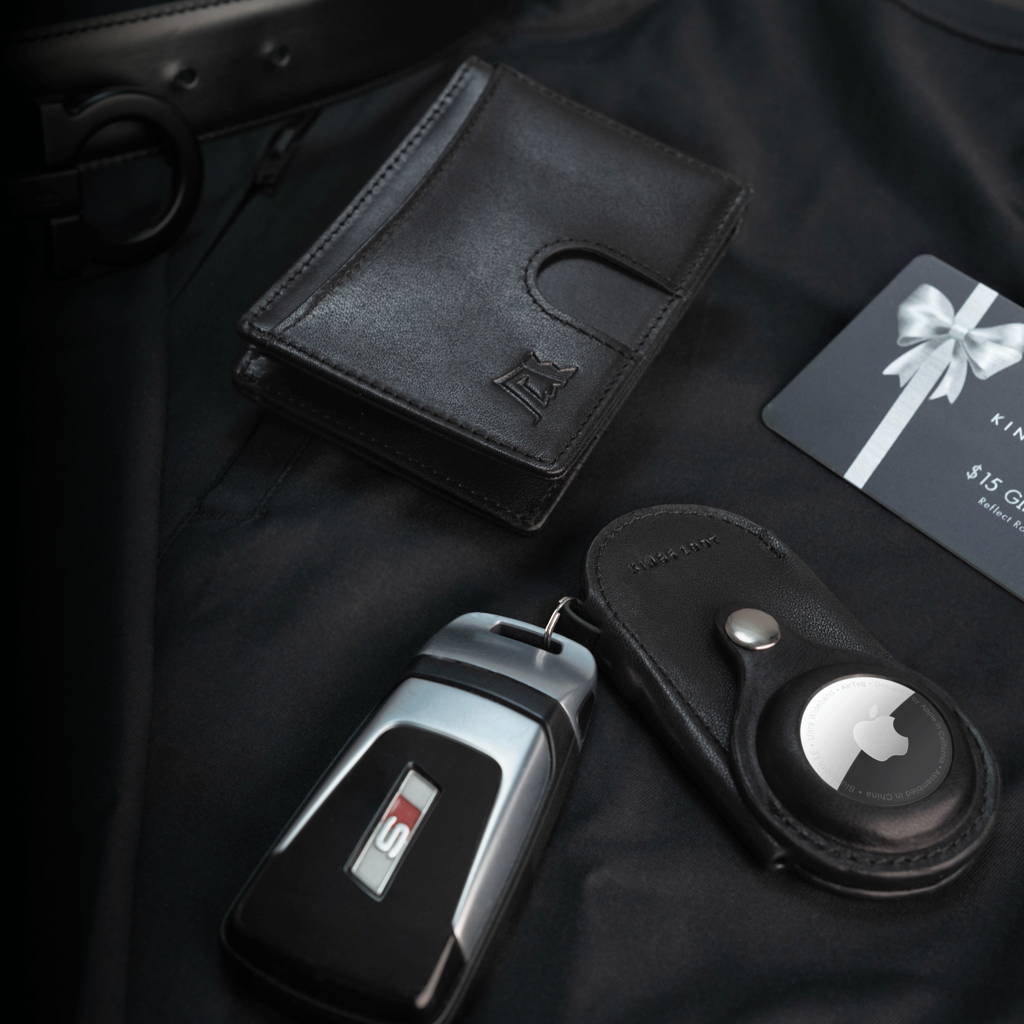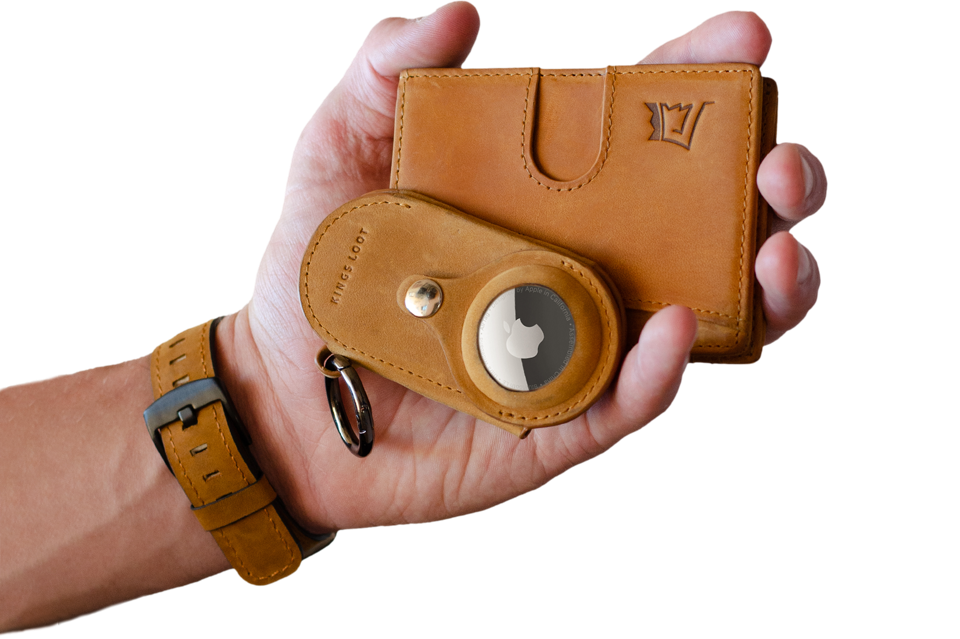 Don't sacrifice style for functionality. This bundle includes our best selling wallet and keychain to allow you to never lose your keys again. Keep what matters most, safe and close by your side!