5 Reasons To Switch To Kings Loot
Tired of carrying that bulky wallet that's falling apart with you everywhere? It's time to make the switch to Kings Loot and feel like a King! These are our top five reasons why you should make the switch.
1. Premium Full Grain Leather
Our wallets are made from the best quality leather you can find. Full grain leather comes from the top layer of the cowhide. Full grain leather is incredibly strong and ages beautifully over time developing its own unique patina. To learn more about the specific different types of leathers we use for each wallet click here.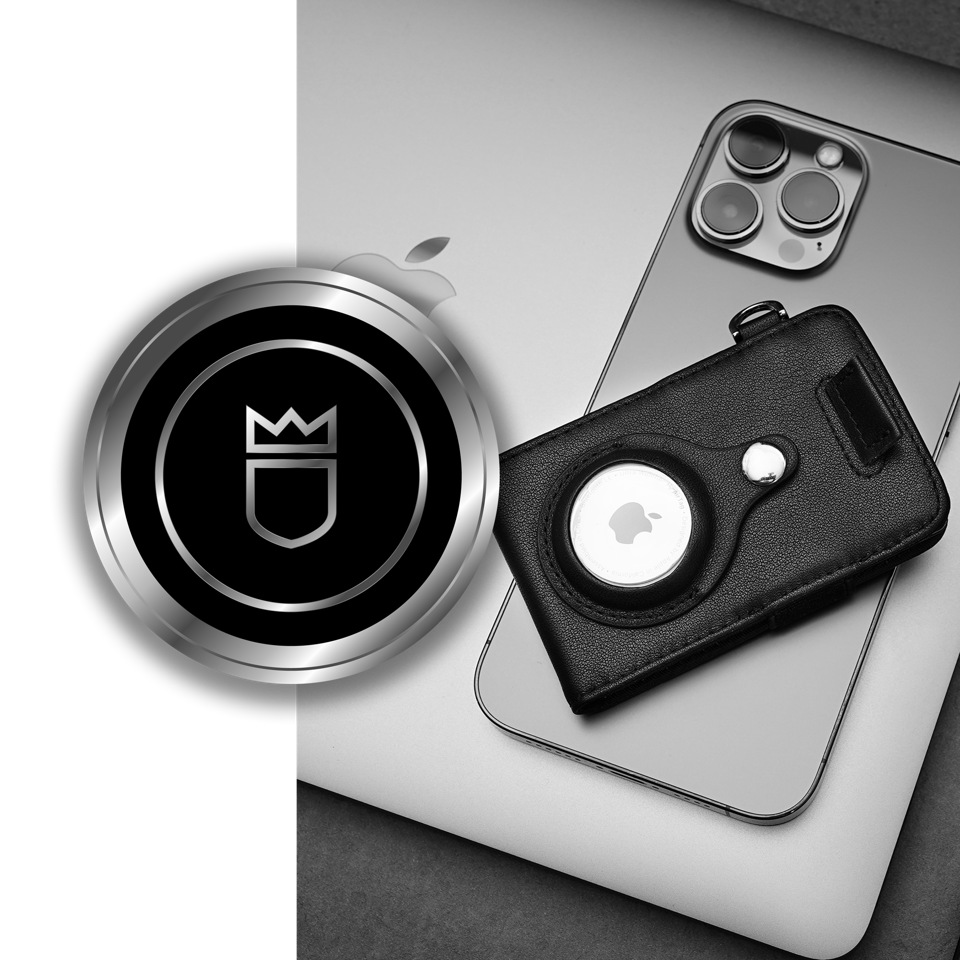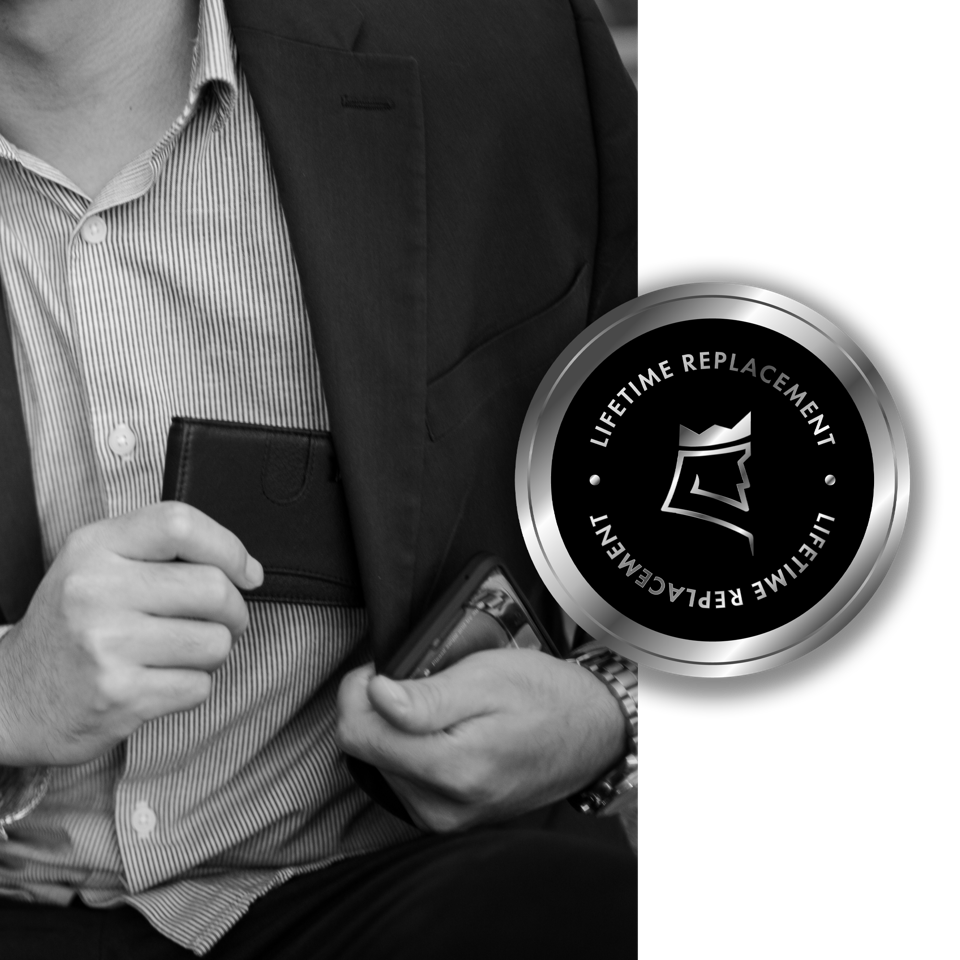 Many products come with lifetime warranties. These warranties guarantee protection against manufacture defaults. We offer a lifetime replacement this means regardless of what caused your wallet to fall into despair (including your dog using it as a chew toy). We will replace it no questions asked! To learn more click here.
All of our wallet are RFID protected preventing wireless theft. RFID theft happens when someone uses an RFID reader to trigger the chip in your card to think it is initiating a sale. A thief can steal your information without you ever even knowing since they don't have to visibly see the card. With our RFID protected wallets you can rest assured this won't be happening to you.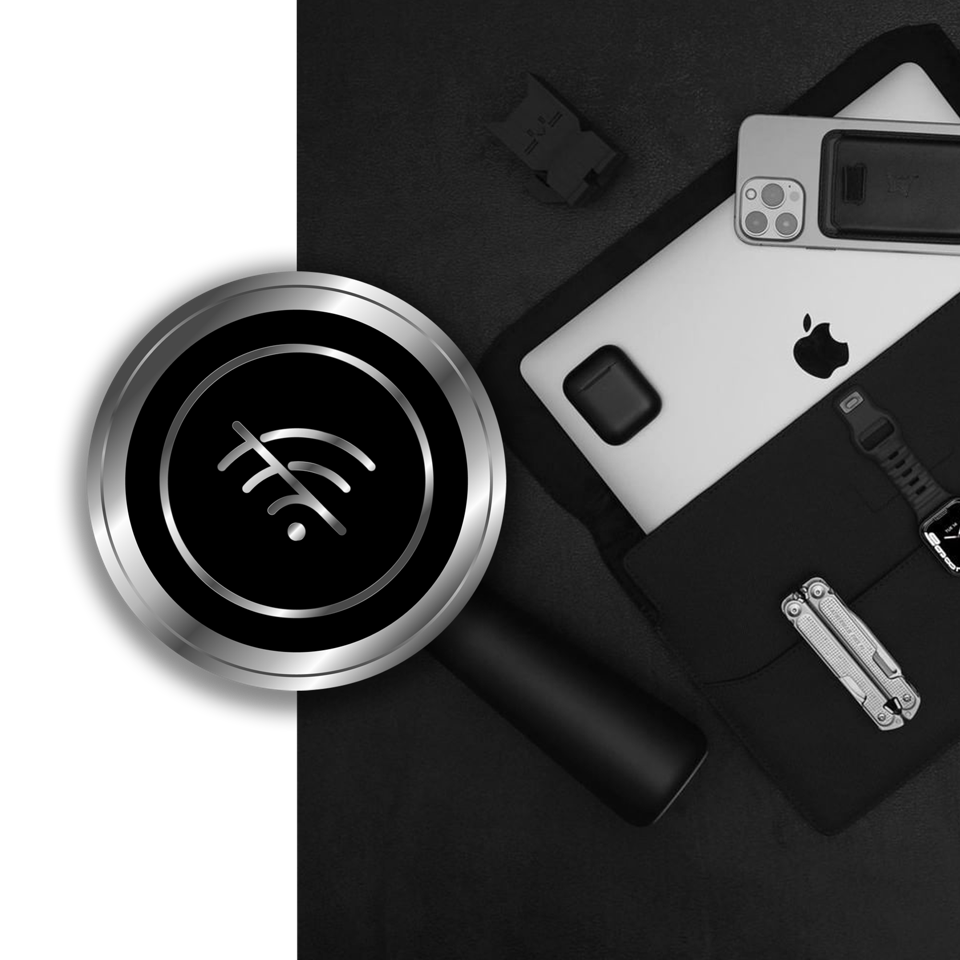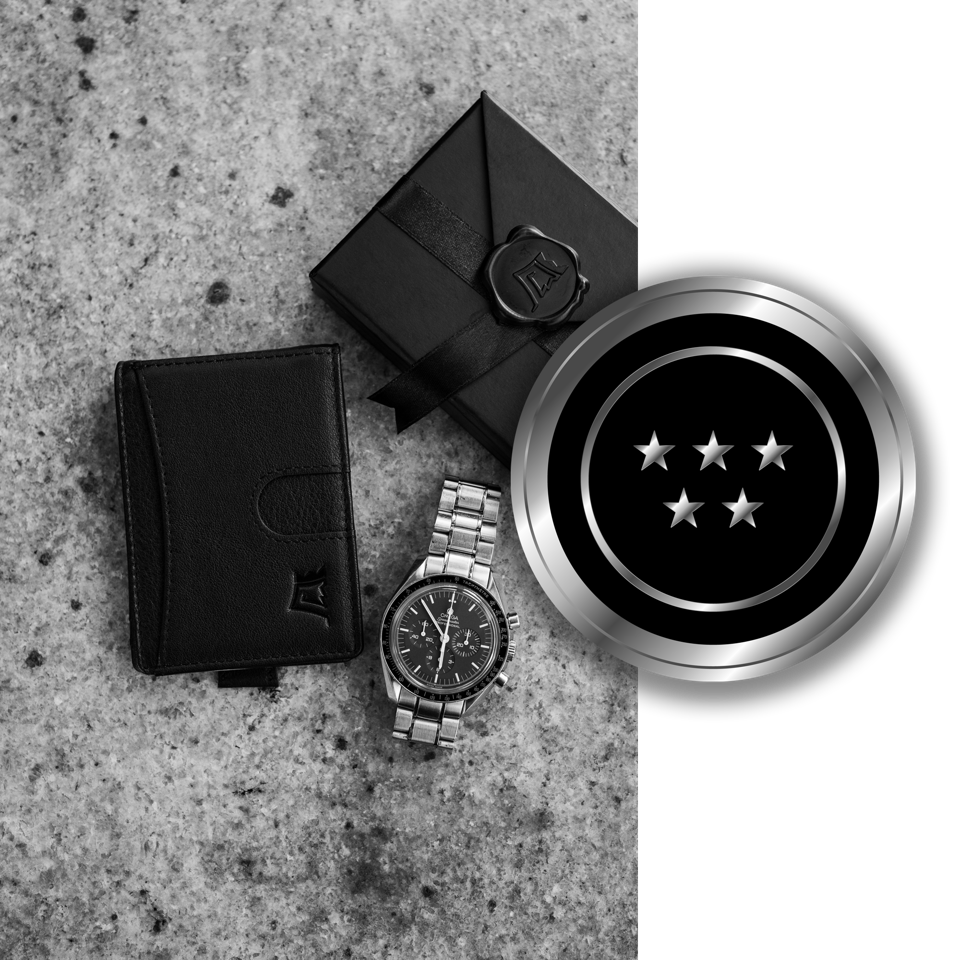 4. Over 5,000 Five Star Reviews
We have over 5,000 five star reviews from people just like you who love our wallets! Here's just an example of some:
"Last wallet I'll ever own. Excellent quality and very functional." -Forrest Tinsler
"This is by far the best wallet, billfold that I have owned. Highly recommend, no regrets." - Tom Bochart
"I love this wallet. It's clean and simple. I can't believe I use to have a big bulky wallet. Never going back. I even sent in my wallet for a new one. Don't hesitate." - B. Willbanks
5. Our Signature Easy Access Pull Tab
Our signature easy access pull tab is one of the primary features available in all of our wallets. It allows you to easily access your cards in one quick motion while impressing your friends, the waiter, or the cashier. You'll be impressed with just how many cards you can fit into your wallet while it still remains slim. Convinced it's time to make the switch? Use code SWITCH10 at checkout to receive 10% off your order today.