As the end of the year approaches, let us look back and reflect on all the memories and lessons 2022 has brought us. Let us dive into what this year held.
We cannot live in the past, but as we move forward it is important to be thankful and see how far you've come. Growth is a constant process and we all have an abundance of value to bring this life! Let 2023 be the year you change your vision of yourself and continue to do great things!
The first three months of the year were extraordinary. This was monumental for Kings Loot, as we opened our first fulfillment center.
Through this, we can fulfill and ship orders right from our warehouse! We are dedicated to finding new and efficient ways that help our customers have a great experience with Kings Loot.
This was a big step in expanding Kings Loot and took lots of hard work and dedication to now make sure it runs smoothly.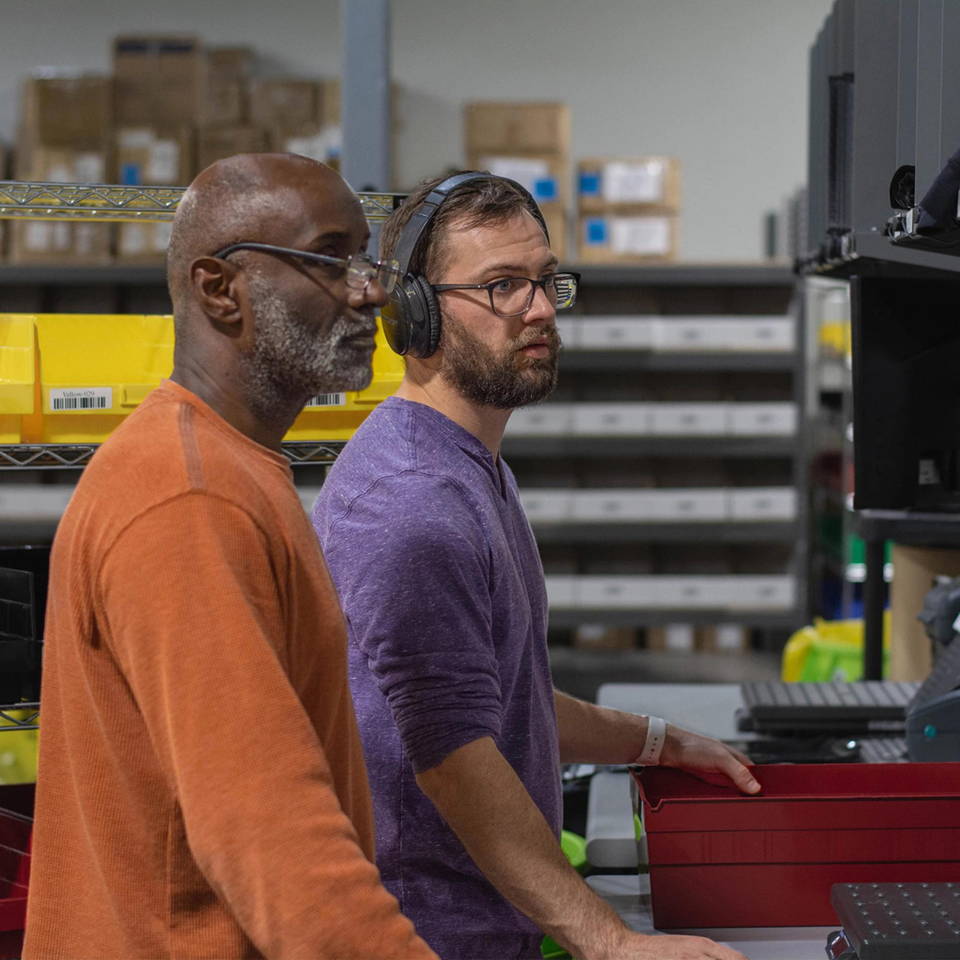 It takes courage to take a risk but with the right team and guidance, you'll be sure to reap remarkable rewards! A lot of times, the result you expect might not happen right away. Keep your vision close and work with those that help encourage you to meet your goals.
The next few months were a blast. When you have an opportunity to excel, seize it - work diligently and make sure your skill shines! Strive for excellence in everything that you do. That is what the next months at Kings Loot were filled with!
There was lots of perfecting and growing in our skills. The team expanded and it was needed for what was going to come next. Kings Loot worked as not only a team, but a family.
As a leader, it is necessary to raise up others to a standard of excellence with the same vision in mind. This way you are all working towards a common goal. Surrounding yourself with people you trust to delegate responsibility to will help your business expand and excel.
We launched four new products throughout this year including our first luxury backpack. We received amazing feedback from our supporters! We value the recommendations our customers make and do our best to incorporate them in the future. We're thrilled to bring all sorts of innovative, awesome new products out for our customers! It's so exciting listening to the feedback and being able to make it come alive with what we create.
The next few months are what can be discouraging to some, especially new business entrepreneurs.
The preparation season.
This is the time to learn and practice habits and good skills that will help you when it comes to busier seasons. What you practice in your daily habits will be what you perform in the future.
Do not be discouraged if it seems that a lot of brainstorming is going into an idea, but not a lot of results are coming out. No season is ever wasted.
Remember that the work going in during this time will set you up to be successful in those future moments.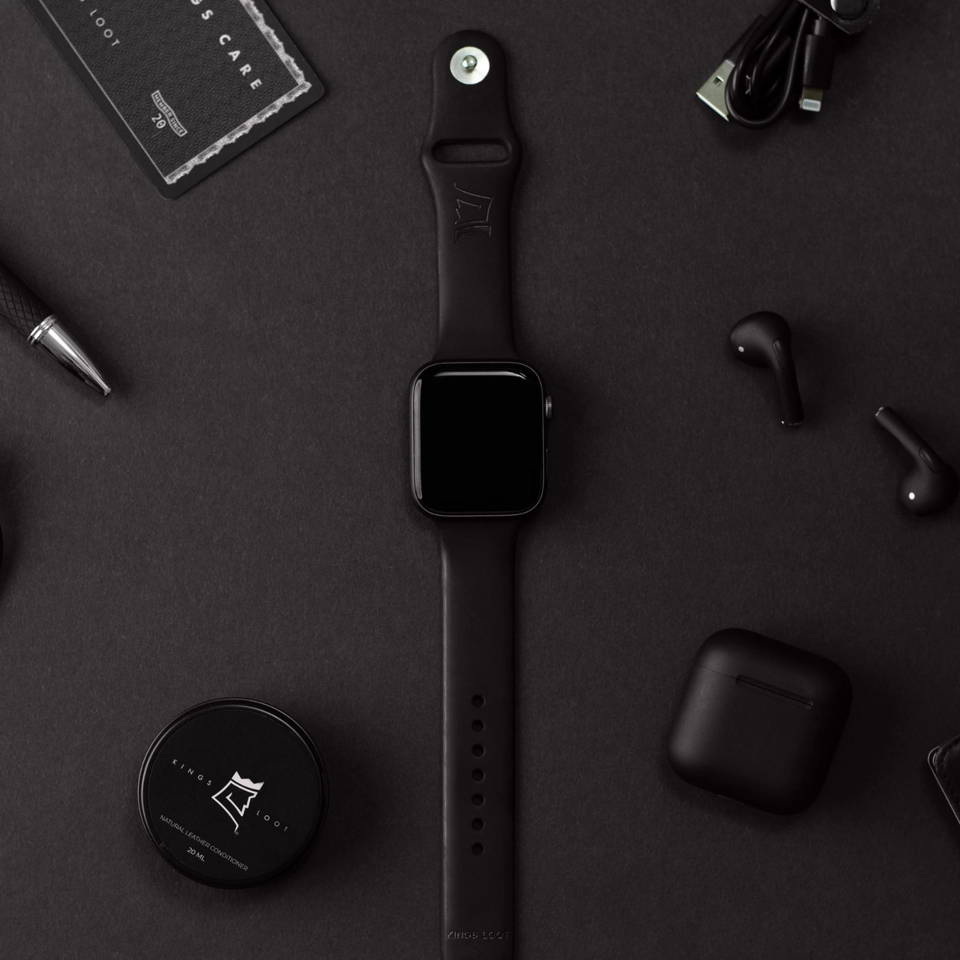 Kings Loot did lots of planning for what was yet to come. This is the time to find areas that are weaker and grow so that they may be strong when put under pressure. Hard work and dedication will always pay off!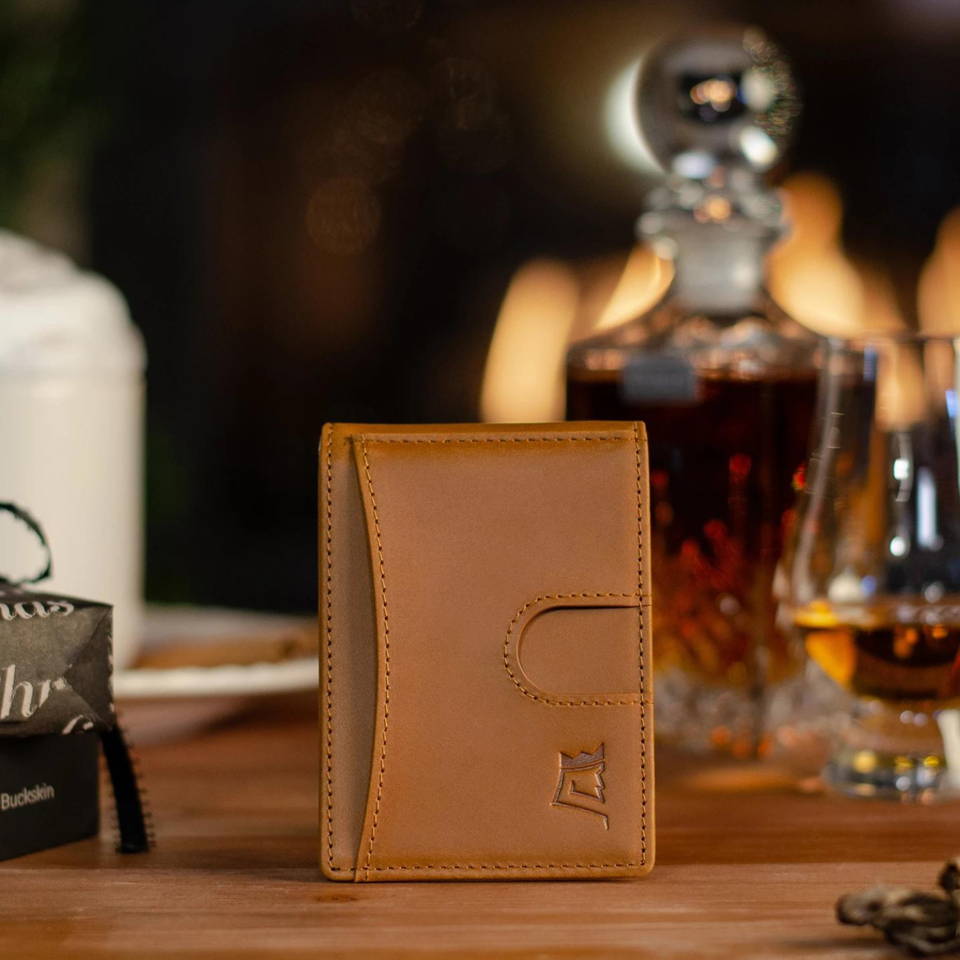 The fourth quarter- our busiest season yet! The final stretch is here. This is where we get to put all of our time, effort, and planning into action.
We've seen accomplishments, growth, and successes beyond what we could have imagined this year and are excited for more! Turning ideas into reality can be so rewarding! It's important to keep going even if the road gets tough. Persevere and you will surely reap the rewards of your dedication!
This year was a blast! We stretched our limits by growing in new ways and we couldn't have done it without the amazing team around us or all of you wonderful supporters. Get ready to dream bigger than ever before and expect an amazing upcoming year! We can't wait to see what new opportunities await us in the next one!