Colorado is known for its outdoors. We have grandiose mountains and great hiking trails. It only seemed appropriate being a Colorado-based company that we created a camouflage collection inspired by our beautiful state!
For the past four years our CEO, Joshua, has lived in Colorado. We sat down with him to learn more about this new collection.
Why did you decide to do a camouflage collection?
"I decided to do a camouflage collection because I wanted to create something unique for our customers. It is also something our customers have expressed an interest in."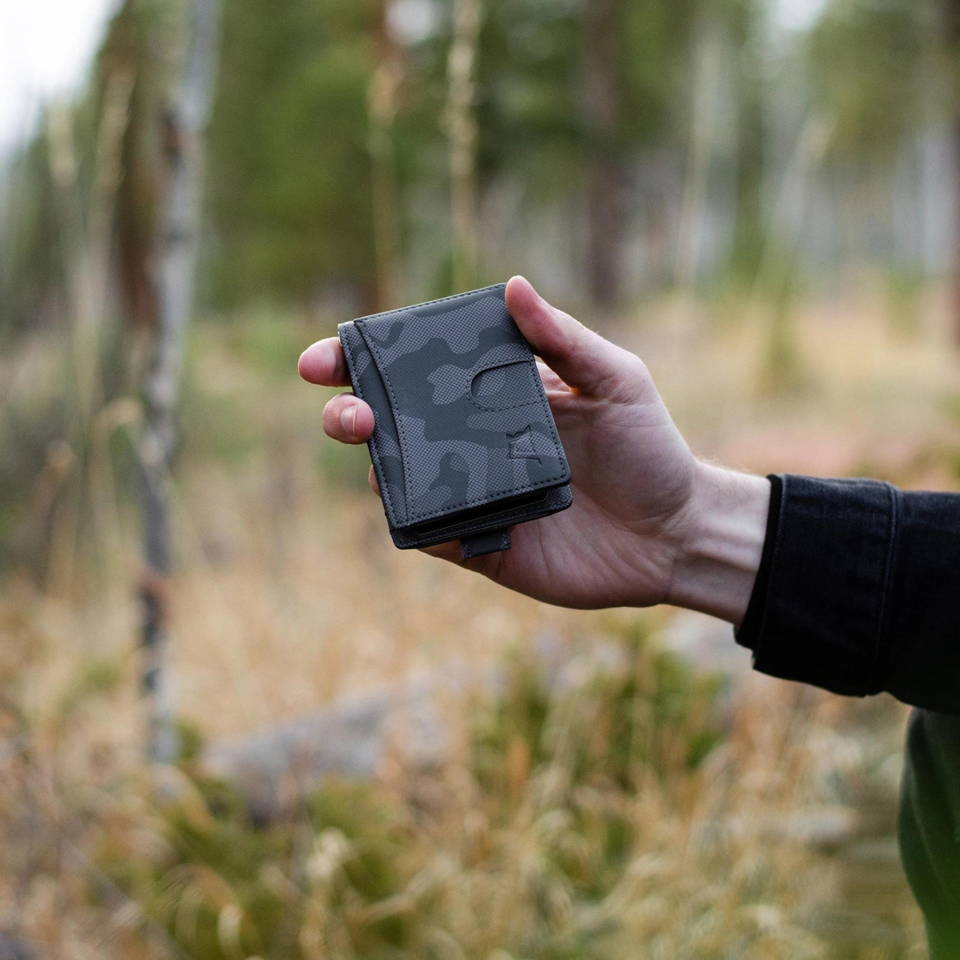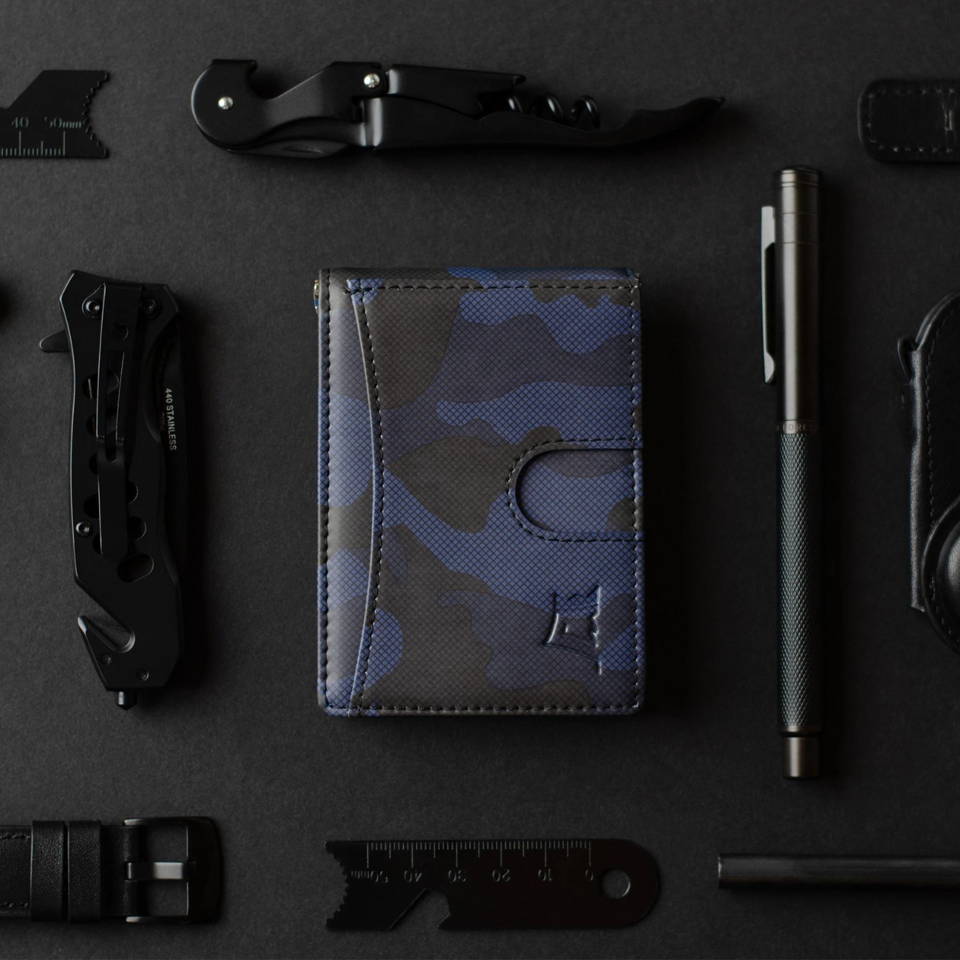 What about this camo collection is unique?
"This is the first time for our company that we are offering wallets with a pattern. The camouflage designs were hand-selected for this collection, so they are truly one of a kind."
What do you love about living in Colorado?
"I love the mountains in Colorado. There is so much to see and do outdoors, it's amazing. One of my favorite things to do is go on new hikes with my family."
Our latest camo collection consists of three colors: gray, black, and white. We are pretty confident this collection is going to be a fan favorite.