"What's really special about the way we got started is just the ability to take an idea and see it all the way through."
- Joshua, founder of Kings Loot
Today Kings Loot turns three years old! It's amazing to see what all has happened in three years. In 2019, we started when our founder got the idea for a new kind of wallet and invested his whole life savings into starting this business. We had no idea at the time how fast we would grow!
Here's the timeline of important events in the history of Kings Loot.
September 2019 - Launched first line of products: Hybrid, Bifold, and Journey
September 2019 - Had our first trade show and sold to our first customer (pictured on right)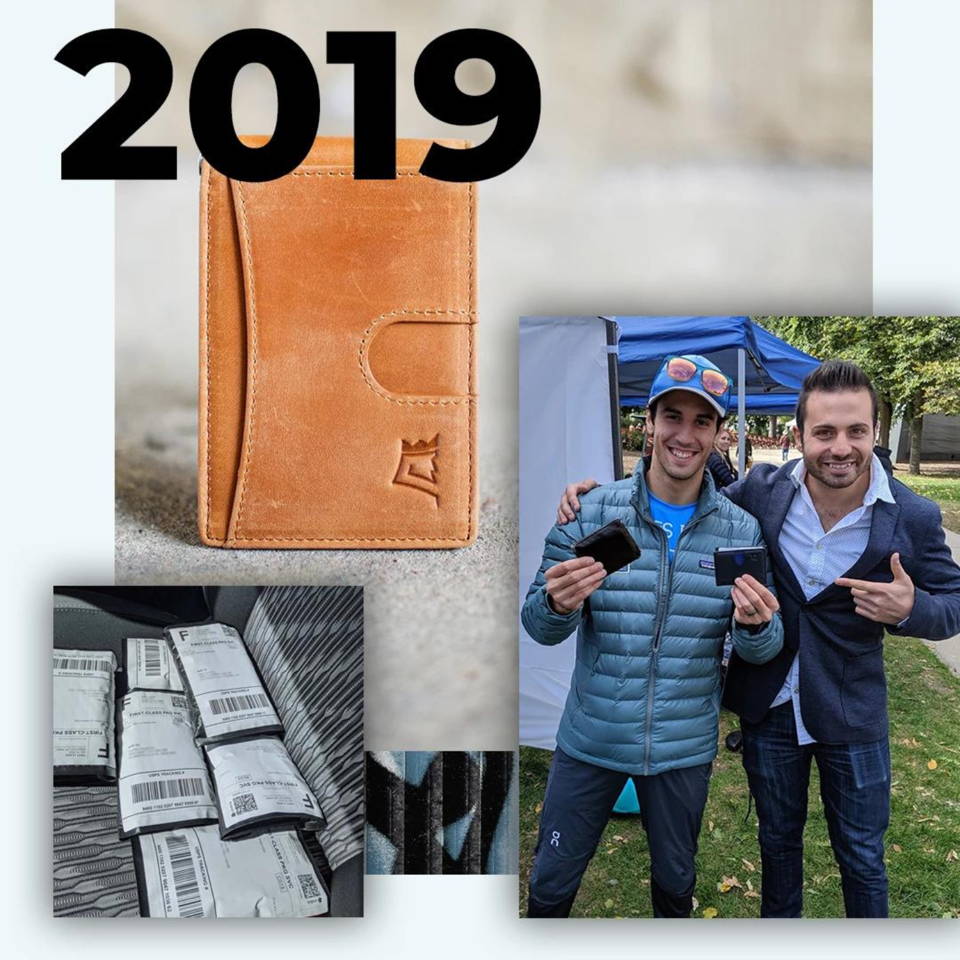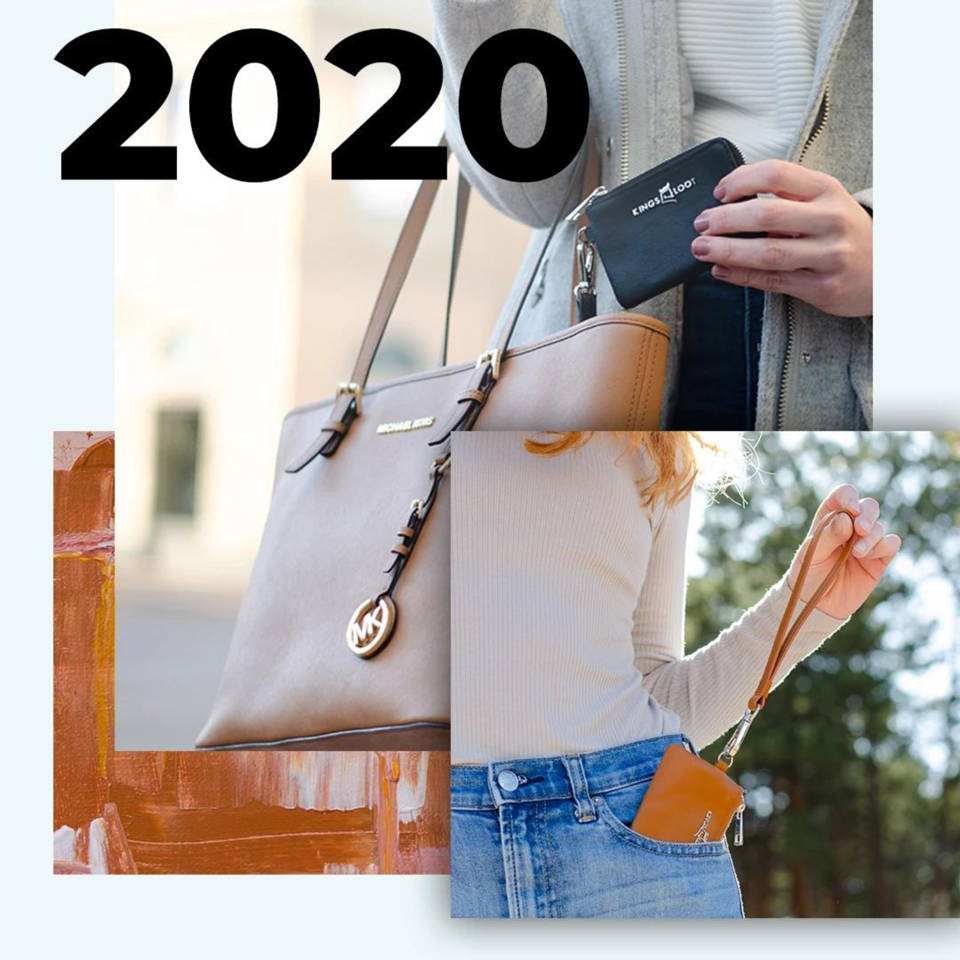 March 2020 - Trade Shows stopped because of Covid. Started our online store.
July 2020 – Hired our first two employees
September 2020 – Released our first product for women
December 2020 - Hit multiple 7 figures
September 2021 - Team tripled in size
December 2021 - Released our first accessories and quadrupled our product line
December 2021 - Delivered 60,000 orders in 2021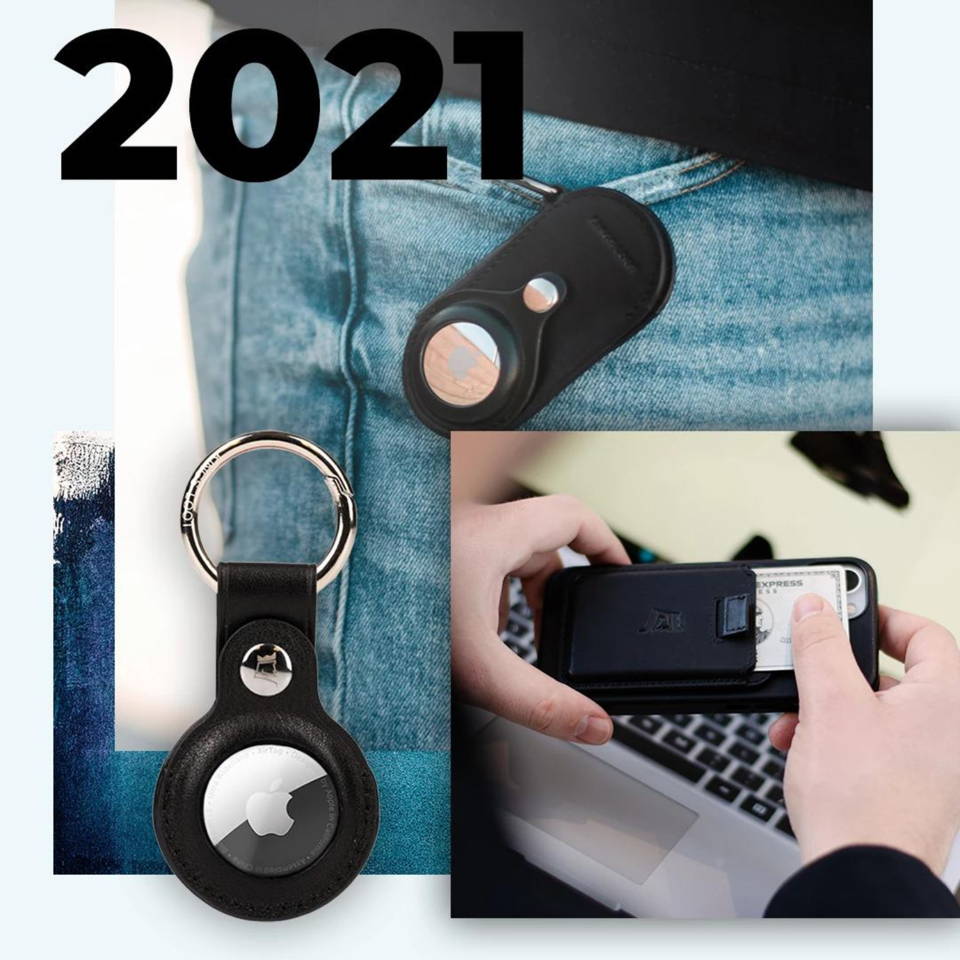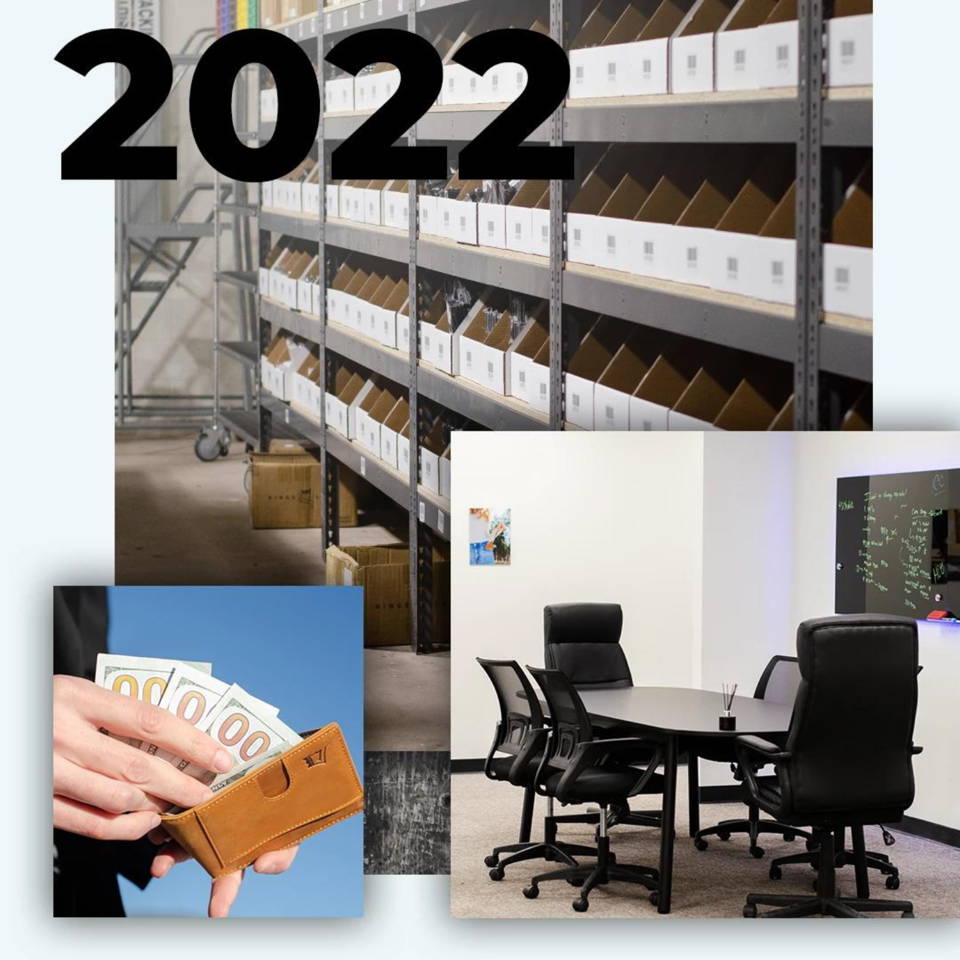 2022 - Year of Fulfillment
January 2022 - Posted our first TikTok
April 2022 - Acquired our own fulfillment center located in Colorado Springs.
And we believe the best is yet to come! Thank you for being a part of our journey!