Behind The Scenes: The Luxe Video
With the release of our first ever luxury backpack, The Luxe, we knew we would need an extra special video production. That's when we reached out to DrewTheDirector, a Denver-based cinematographer to get his help.
After the shoot, we sat down with Drew to listen about how he got started in cinematography and what was his vision for this video.
Why did you get into cinematography?
Growing up, both my father and sister were pretty established photographers but I didn't ever see myself following in their footsteps. I thought math and science were "my thing" and my family encouraged me to do just that - "go be an engineer!" they said. Turns out, deep down I always had a deep passion for film and always loved going to the movies. At 19, I realized this actually meant something and pursued film from that day forward.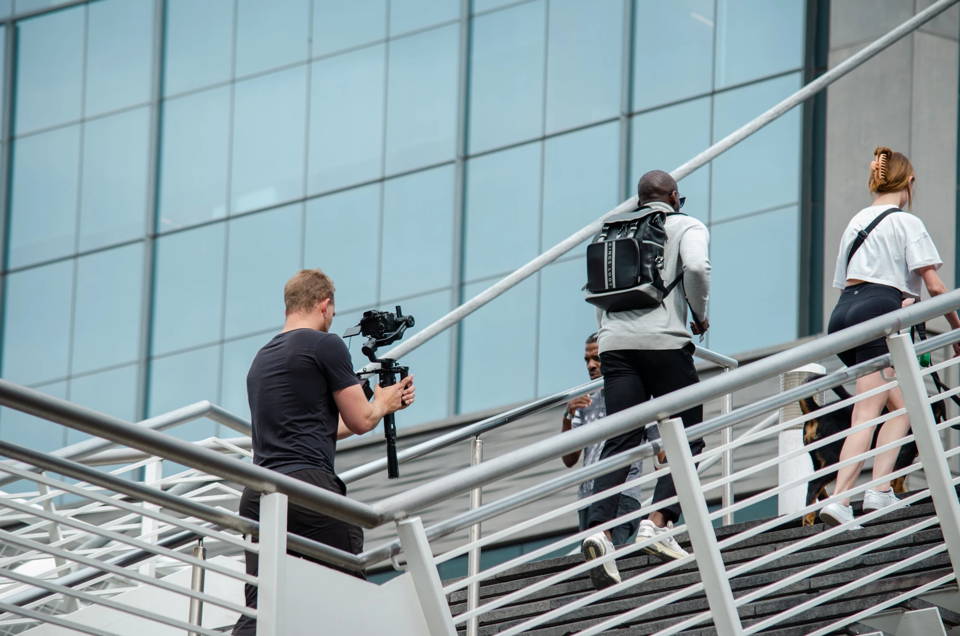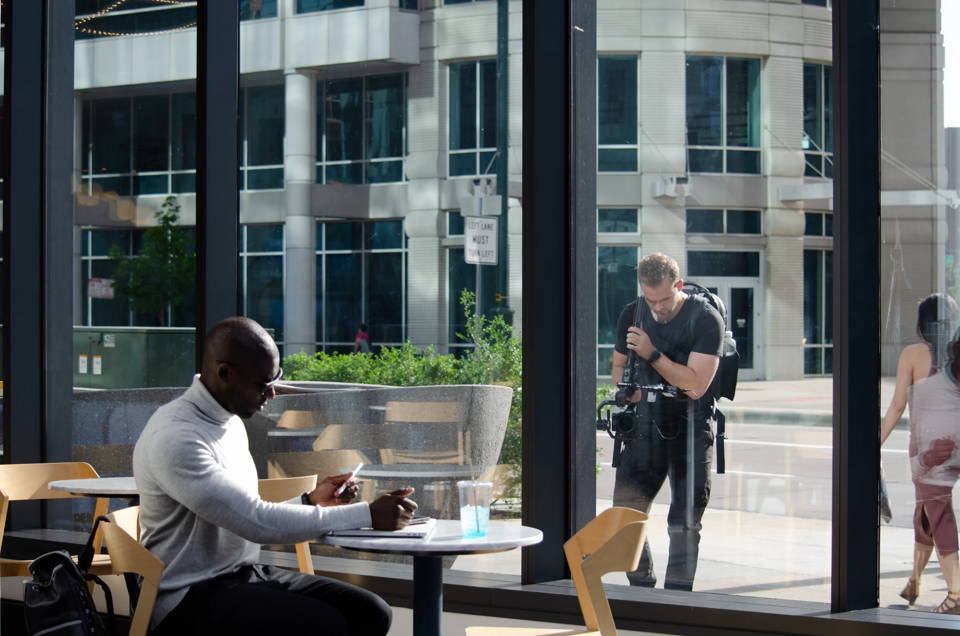 What was your process for creating the concept?
When Kings Loot approached me they shared with me the tagline for the Luxe which is "Where Luxury Meets Functionality." The priority was to show the Luxe backpack in as many "lifestyle" scenes as possible (in under 30 seconds) with a luxury look and feel - fitting with Kings Loot's already established luxury brand.
What was the breakdown of the actual filming day?
It's easy to underestimate what you can shoot in just a few hours just rolling around downtown Denver. I had storyboards and pre-production prepared but once the day arrived we had to adjust to the weather and lighting conditions to acquire the best shots. We leveraged the location and movements of our model - creating something engaging, luxury and lifestyle for the Luxe.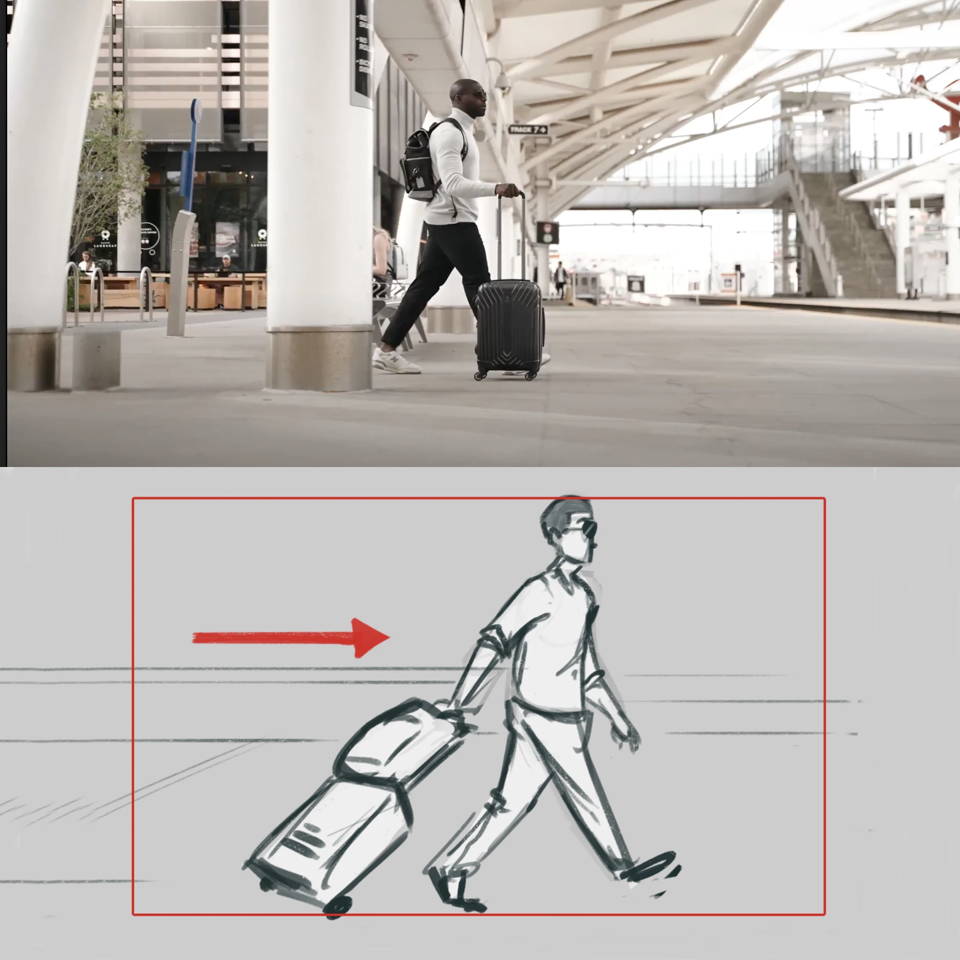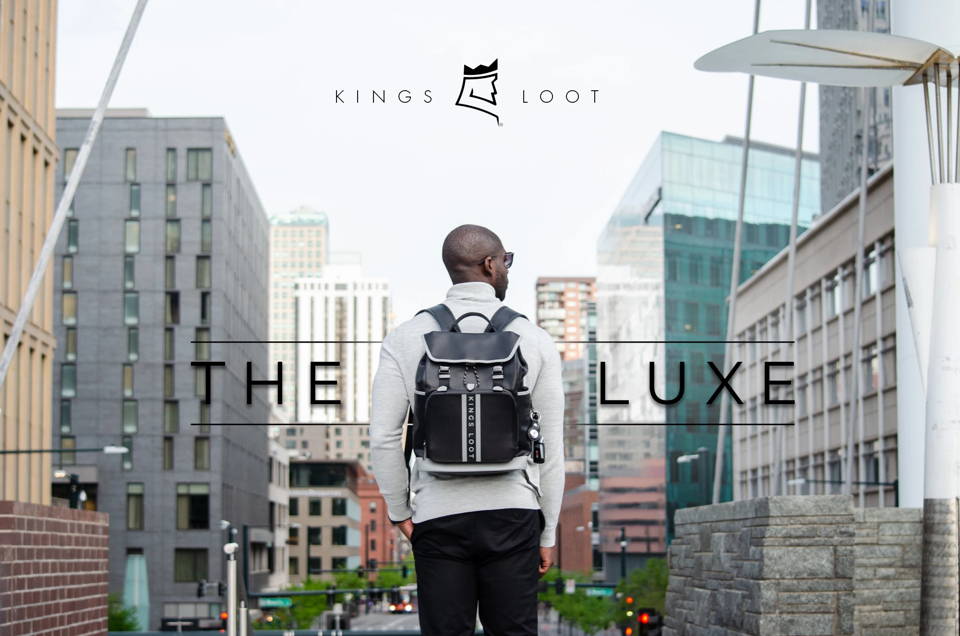 Share with us the breakdown of editing the video:
I had an original concept with our character getting off the train - going about his day - then ending back up on the train as a "wrap up" of sorts. Once I started editing I realized this concept was not engaging enough from the beginning. We needed to begin with our character IN Denver, already going about his day. Then as the music picks up momentum, so does our character as he strolls around busy yet sleek, downtown Denver. He then still ends up at the train as an end cap on the "eventful, productive" day he had in Denver.