Not All Leather is Created Equally. We take pride in using only the best, full grain premium leather.
This guide is purposed to give you information of the different types of leather so you can be confident in your leather decisions.
Here are the different types of leather ranked from lowest to most royal!
Bonded leather is a term that describes a material that consists of anywhere between 10%-90% of leather from various leather scraps. It is a mix of real and fake leather. It is generally the cheapest leather you can find because it has the smallest amount of genuine leather. Bonded leather is most used to make furniture.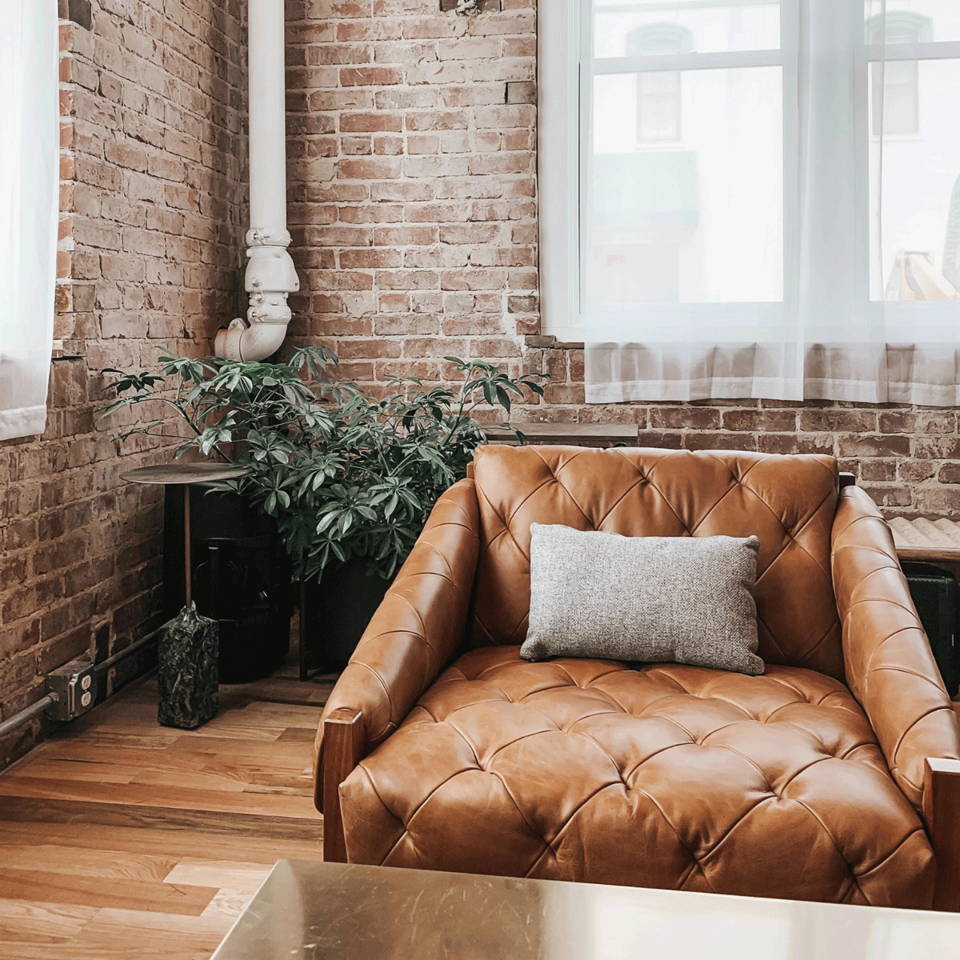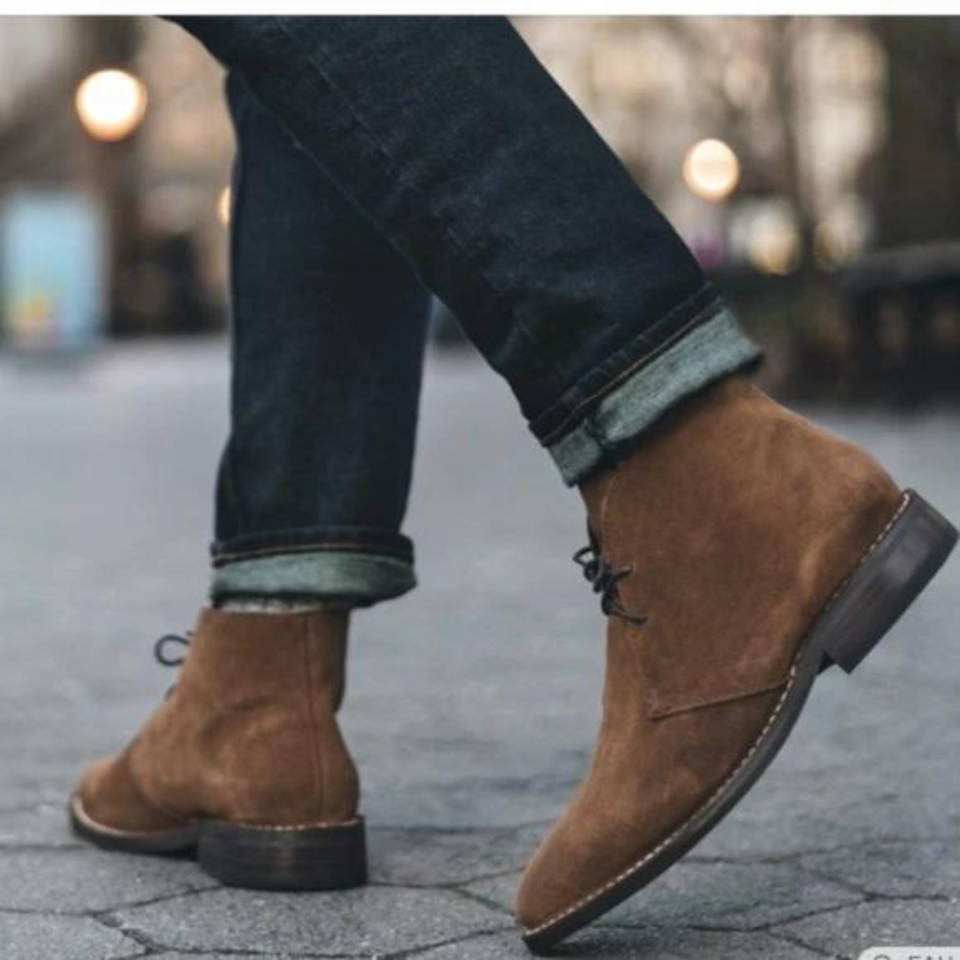 Split grain leather is cut from the lower levels of the hide. It is more commonly known as Suede leather. It is not as strong as full-grain leather, as it has been thinned out. Split grain leather is mostly used for work gloves, shoes, and handbags.
This leather can be cut from anywhere on the hide and goes through a sanding process to remove imperfections. Genuine leather can be used for numerous things, but because of its heavy durability it can be found in holsters, utility belts, and work boots.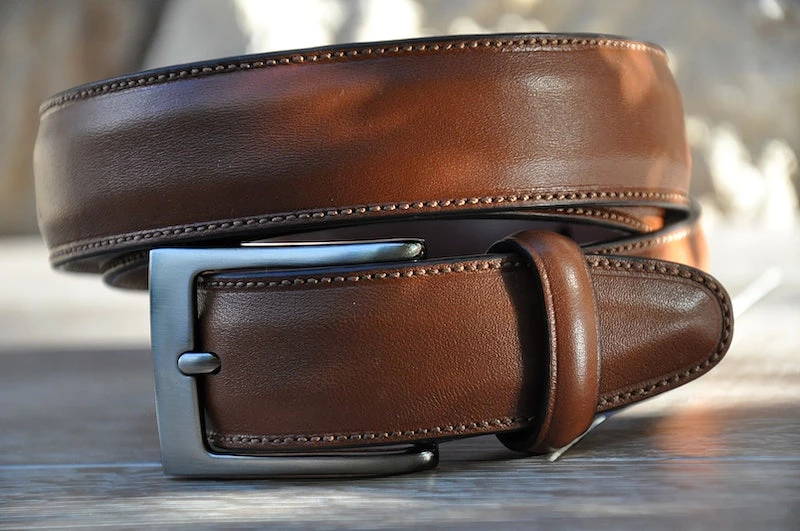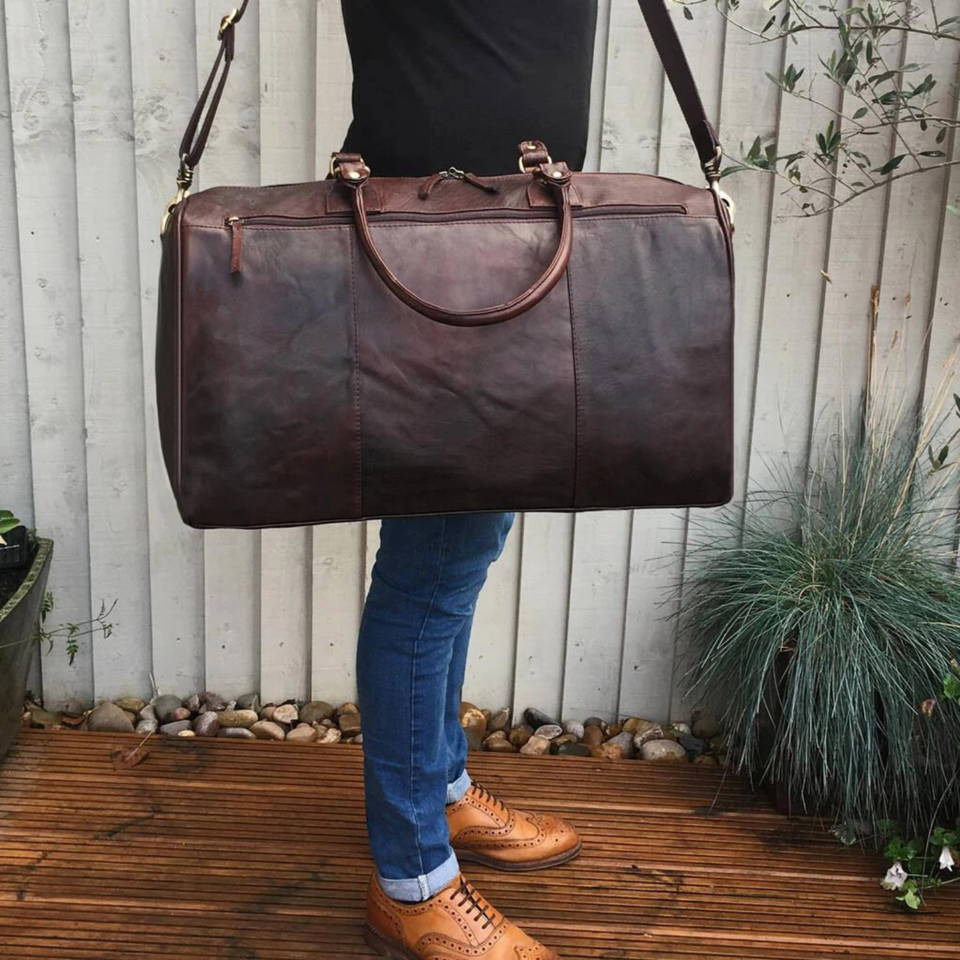 Taken from the top layer of the hide, sanded and buffed to remove any imperfections. This is still considered luxury, but removing any imperfections affects the ability of the leather to age. This leather can be used for purses, handbags, satchels, wallets, keychains, and more, but it is not the highest ranked leather of them all.
Full-Grain leather is truly a royal standard. This is crafted from the outer layer of the hide, containing densely packed fibers for a finer grain. Typically, only the hair has been removed and natural imperfections have been left. It continues to age well with the leather. This is the highest quality leather that consumers can buy and is used for a wide range of items!
We take pleasure in knowing we offer only the best quality for our customers! It is important that you feel like royalty when partaking in Kings Loot products that will last a lifetime!