GET YOUR SHARE OF THE LOOT
Affiliate Marketing Program
Love your King's Loot? Why not share the wealth and put some gold into your bifold! Our products are extremely high-converting thanks to their incredible comfort, excellent craftsmanship and promise of being the last wallet you'll ever own.
WE TREAT OUR AFFILIATES LIKE ROYALTY
Every one of our Affiliate Lords and Ladies have access to all the marketing materials they'll need to successfully promote our wallets. Our dedicated Affiliate Success Team are virtual footmen and Ladies in Waiting, ready to attend you. When you succeed, we succeed.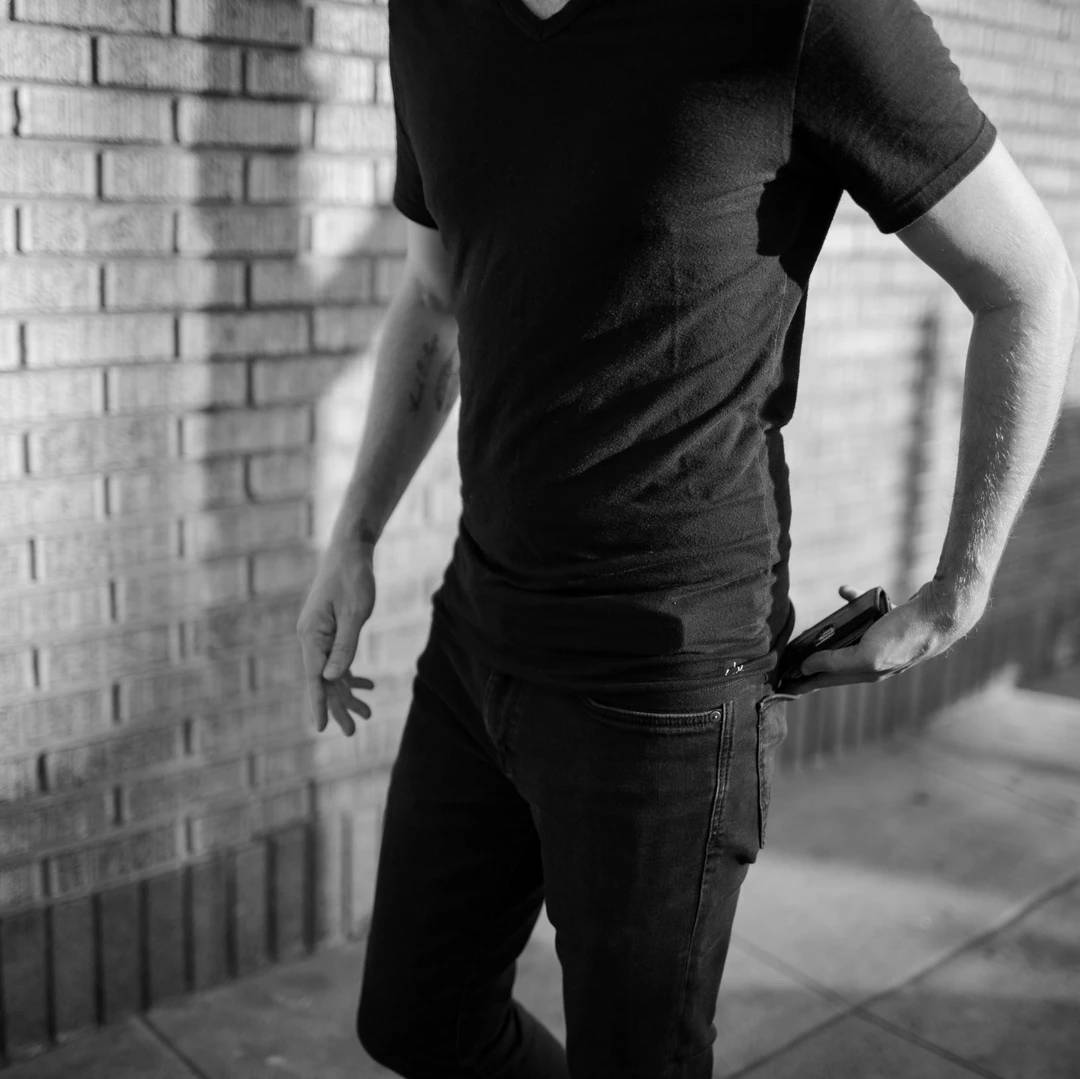 COMMISSION & BUSINESS DETAILS
CONVERSION ACTION

| Completed on-line purchase with valid processed payment.

COMMISSION TYPE

| Percent of Sale

BASE COMMISSION

| 15%

COOKIE

| 60 Days
GET STARTED IN JUST MINUTES
Wide selection of product images, social feed and story images, and text swipe files you can implement with a simple copy and paste.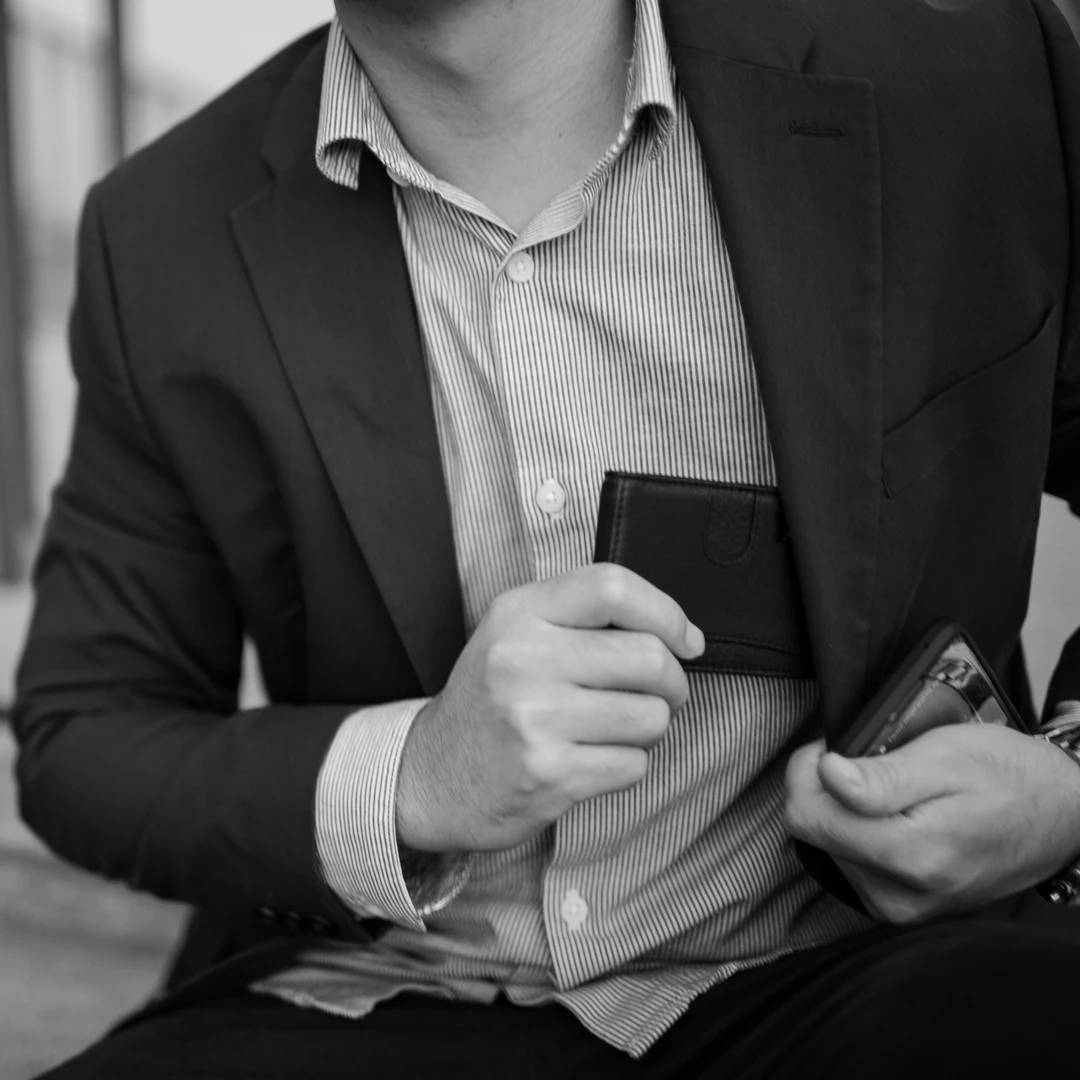 BECOME AN AFFILIATE TODAY!
Has your King's Loot wallet made you feel like royalty? Join us as an affiliate Lord or Lady and share the loot! We have a treasure trove of swipes files, emails - everything you need to fill your wallet with gold. We love to royally treat our affiliates - come join our Kingdom of Wonderful Wallets!