Our Kings Loot family helps make our company even better. Take some time to meet everyone!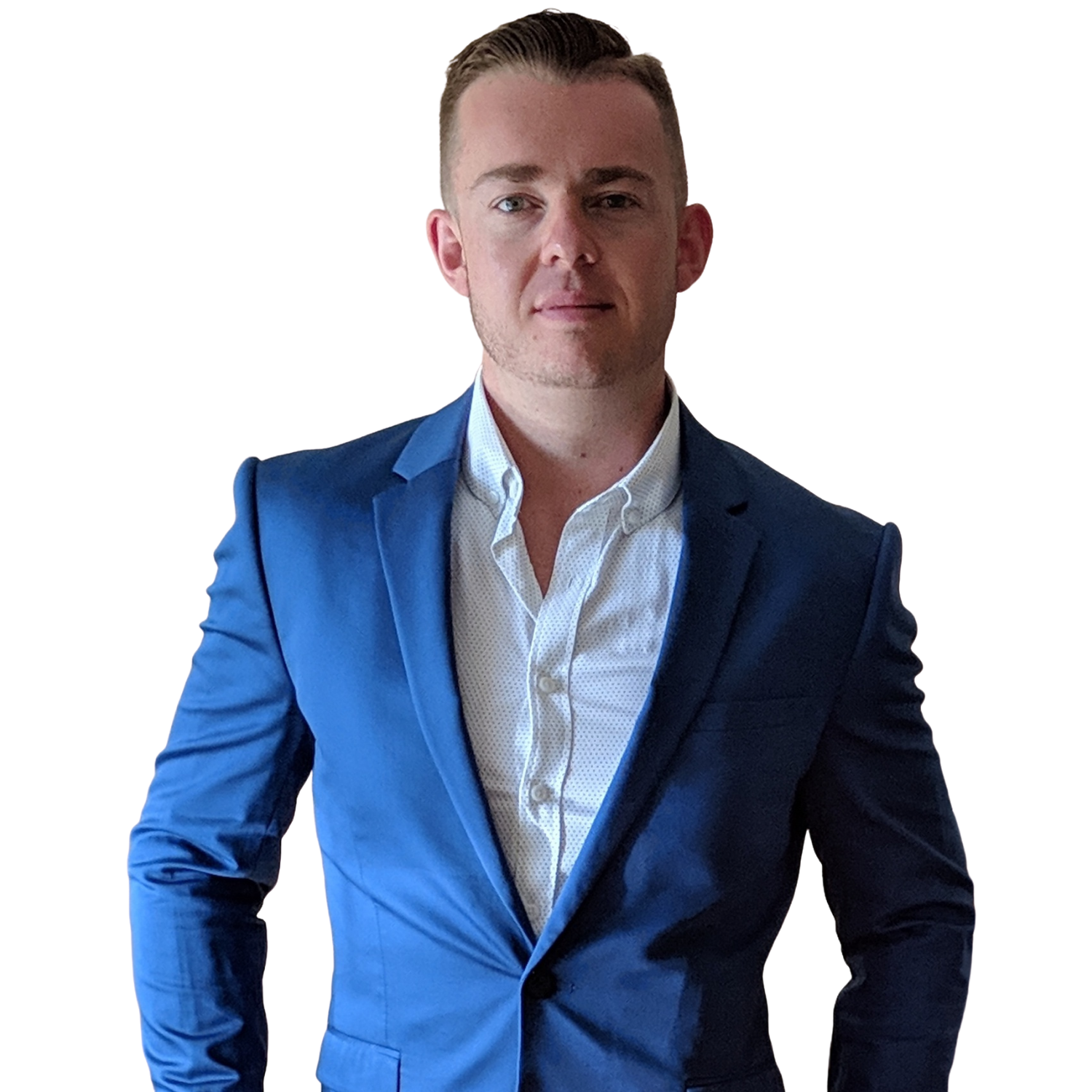 What's up, I am the CEO/Founder of Kings Loot. I am a husband and a father to 3 beautiful little girls. 2 things I love; I love God and I love people. The Kingdom in us transforms the Kingdom around us!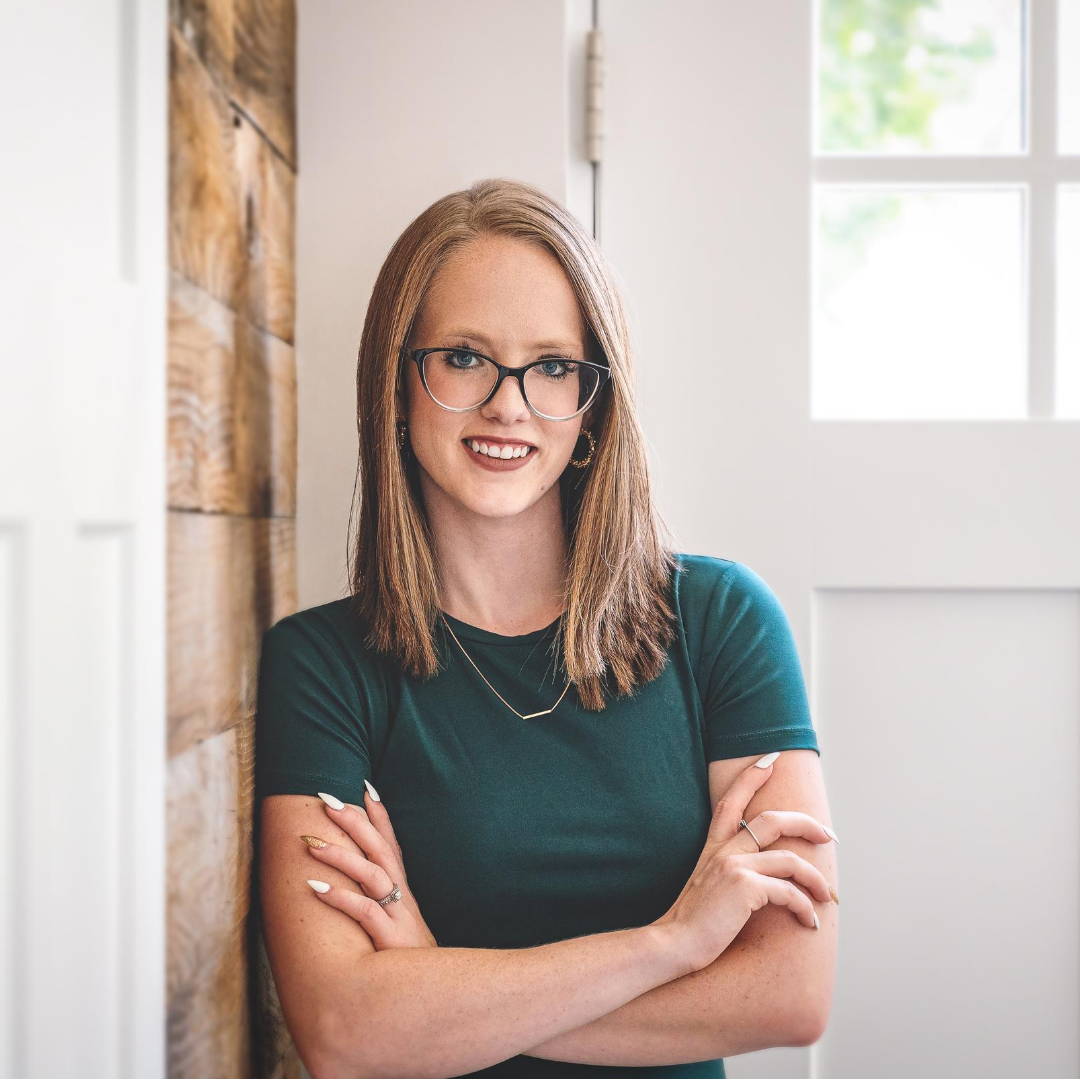 Hi I'm Melissa, the Director of Operations at King's Loot. I'm a mother of 3 and Salt Lake City, UT native. I love good food, great wine and even better people!
I am the Director of Marketing for Kings Loot. Former Athlete turned entrepreneur Drafted by the Chicago Cubs in 2011. Now an eCommerce nerd. Enjoys long hikes with his wife Alicia and pup Oreo.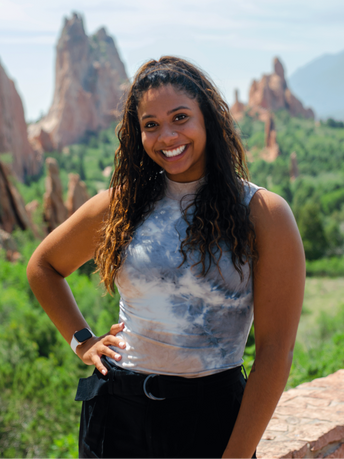 My name is Lenna, I am the Jr. Creative Manager at Kings Loot! I enjoy making others laugh and smile, while also being relatable to our customers! I enjoy spending time with family and enjoying the beautiful outdoors of Colorado!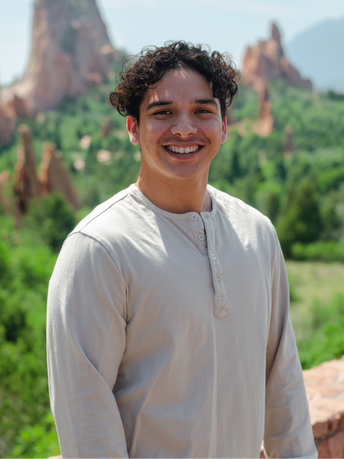 Hello, my name Angel. I am the Jr. Customer Care Manager. I moved from Phoenix, Arizona, where I was born and raised, to join the Kings Loot family. I love being active, whether that's playing sports or just being active in nature. You can count me in!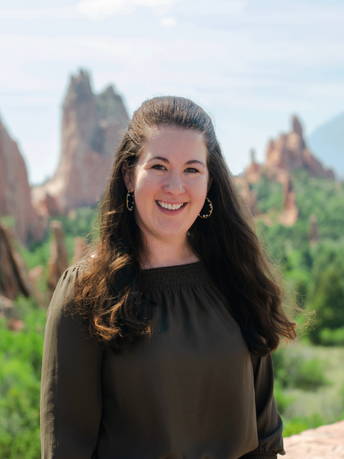 I'm the Brand Story Teller at Kings Loot. I'm extroverted and love meeting new people. In my free time, I enjoy traveling, videography, theatre, and dancing!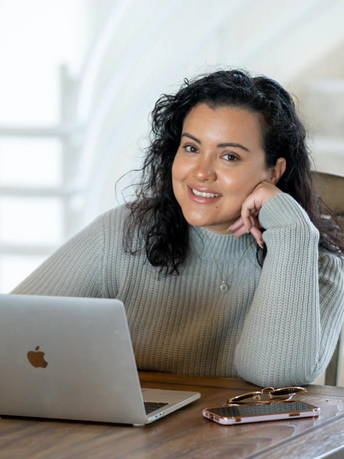 My name is Fanny, born and raised in NY and residing in Providence, RI. I'm blessed with beautiful almost teenage twins, Julianna and Jeremiah. I'm Kings Loot Customer Care's Team Lead. I make sure that things are running smoothly and am Angel's right hand.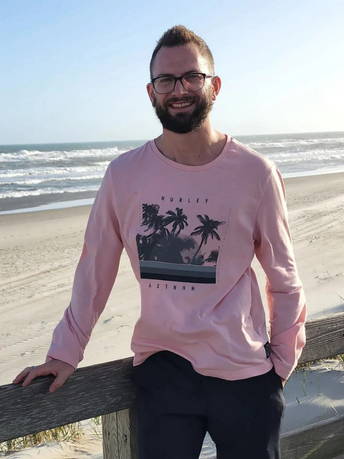 Hey, my name is Joel! I work in KingShip as the Warehouse. Manager fulfilling all the orders for Kings Loot. When I'm not leading warehouse operations, you can find me exploring the country with my wife, enjoying the company of friends and family, or reading anything I can get my hands on.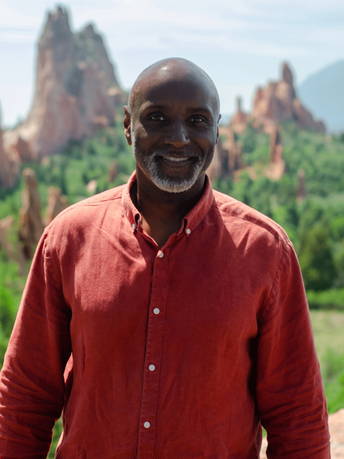 Hello. I'm Jerry and I work in the warehouse. I'm a traveler by habit, a voracious reader and really like helping people find out who they are.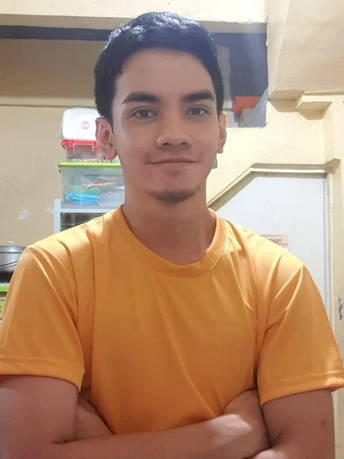 Hi! I'm Chris from the Philippines. I am Graphic Designer specialized in photo manipulation. I'm also a gaming content creator, I love doing live stream while playing games!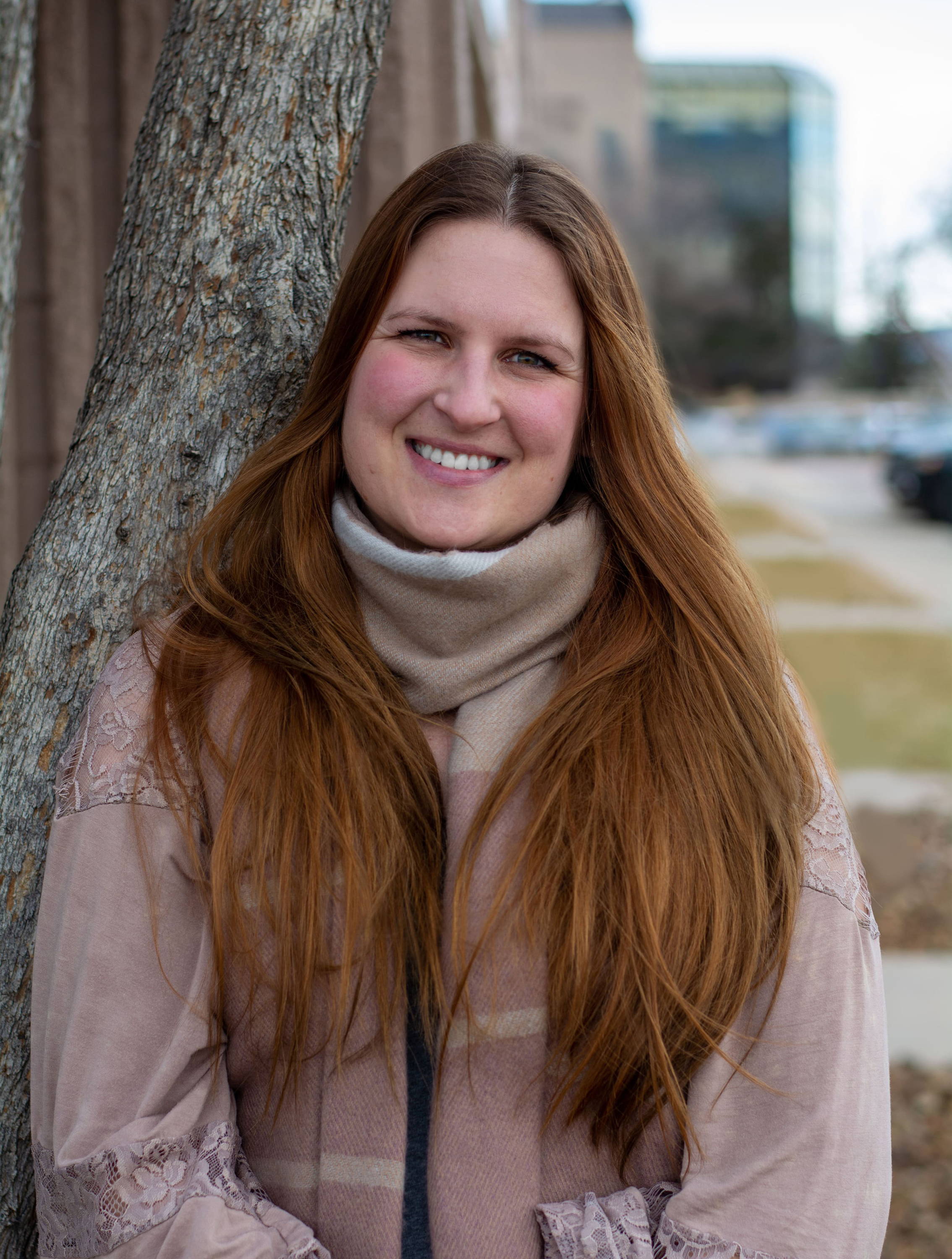 My job is to help treat our customers like royalty! I enjoy singing/songwriting, spelling, being with friends, lying in soft grass, and exploring new places!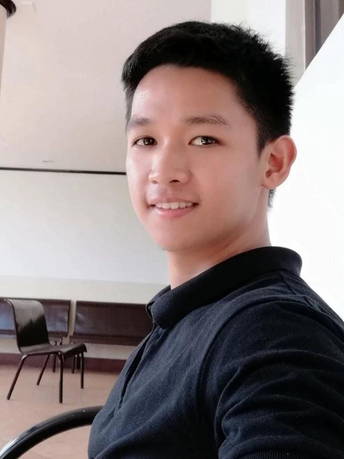 Hello, my name is Marko, and I'm a full-stack designer with a focus on product design and 3d editing. For fun I like going to the beach.