Give Kings Loot this holiday season.



Gift the Daily Essentials
You can't go wrong with our most popular gift bundle! We've combined our best selling Hybrid Wallet with our sleek Compact Clip & Sleeve and more add-ons to create the best holiday gift bundle. With 30 day returns and Lifetime Replacement for every wallet, this is the gift that will make them feel like a King.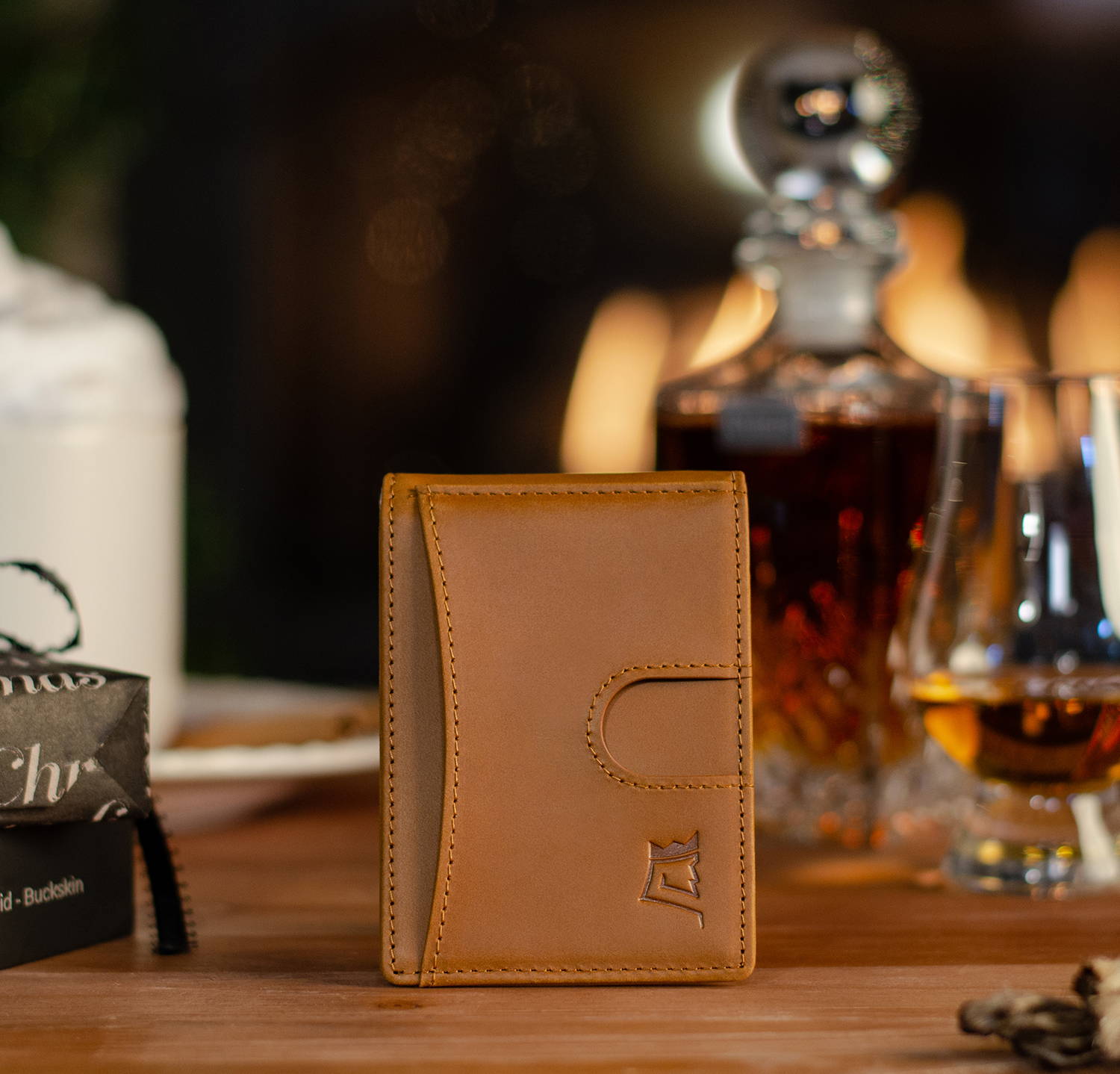 Gift the Daily Accessories
We designed these products to go hand in hand with your new wallet, so that you can walk around like a King. From watch straps to phone cases, you can't go wrong with these handcrafted products.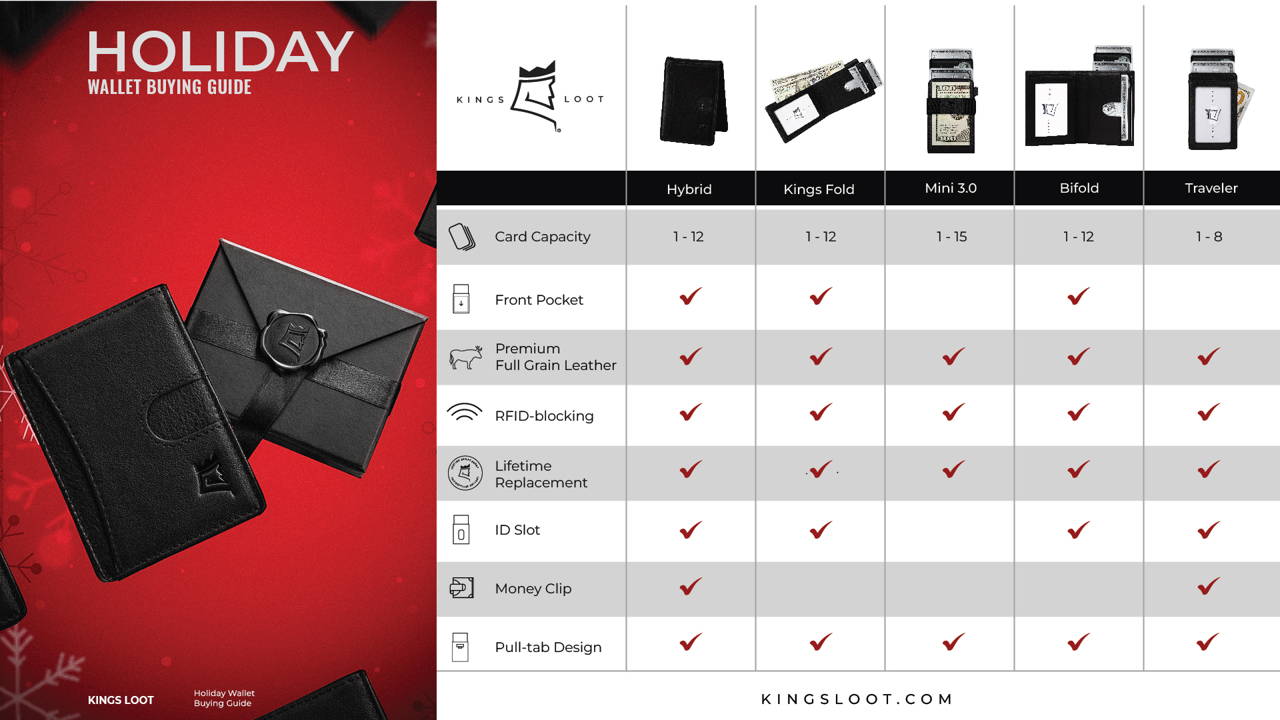 Upgrade your gift with custom engraving.
Just Click "Customize My Wallet" on the product page.